The General Court of the European Union rejected the suit of Naftogaz against the European Commission, demanding to cancel the decision, which allows the Russian Gazprom to increase the use of the capacity of the gas pipeline Opal.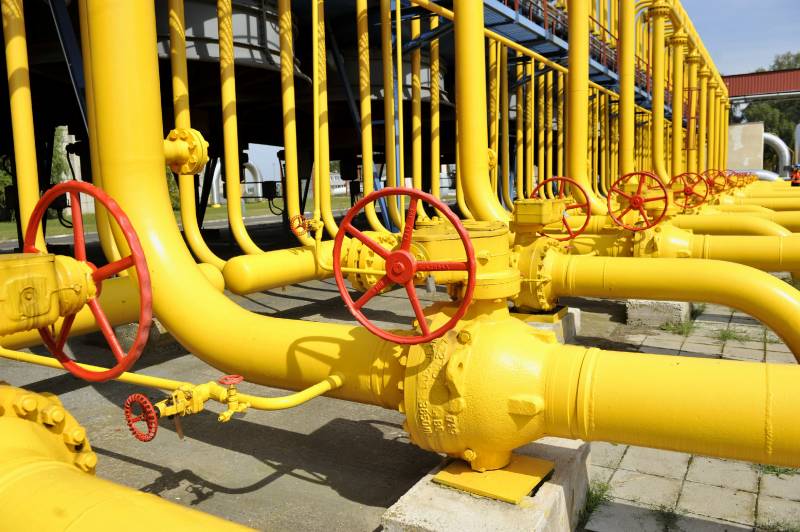 The decision of the General Court of 9 March 2018 of the year - "Naftogaz Ukrainy" against the European Commission, at the request for cancellation of the decision of the commission of October 28 2016 of October to revise the conditions for exempting the Opal pipeline from third-party access rules and tariff regulation (...) Petition rejected as inappropriate,
приводит
RIA News
Excerpt from a paper published in Brussels.
Recall, the lawsuit against the European Commission with the requirement to cancel the decision allowing Gazprom to increase the use of the Opal gas pipeline capacity and the volume of fuel pumping through the Nord Stream pipeline was filed by Naftogaz of Ukraine to the EU General Court in March 2017.
In Kiev, the claim was argued that the decision was made "outside the authority of the commission."
In December 2016, the German company PGNiG Supply & Trading, which is engaged in the supply of energy resources, and Poland applied to the General Court with claims to annul the EC decision of October 28, 2016. Later, Naftogaz filed a petition for involvement in the case, initiated by PGNiG ST, as a third party.