Belarusian authorities send food products to Ukraine, furniture for schools and refrigerators, reports
TASS
message of the press service of the Council of Ministers of the Republic of Belarus.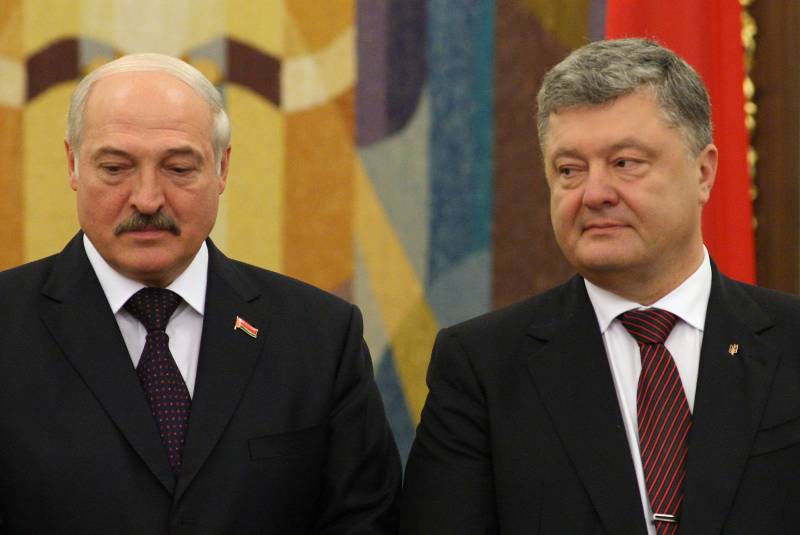 Archive photo
The Ministry of Emergency Situations, the Ministry of Industry, the Belgospishcheprom Concern, the Grodno and Vitebsk Regional Executive Committees were entrusted with providing leave and registration of material assets for rendering humanitarian aid to Ukraine for the total amount of 160 544,11 rubles (about $ 80 thousand)
says release.
It is reported that the list of material assets for the provision of humanitarian aid included "canned meat, refined rapeseed oil, white sugar, baker's dried yeast, buckwheat, wheat flour, pasta, sets of student furniture, document cabinets and refrigerators".
Humanitarian aid will be delivered to a neighboring country by road. The Ministry of Foreign Affairs and the Ministry of Emergency Situations of Belarus have been instructed to organize the transfer of material assets of the International Red Cross mission in Ukraine for distribution among the affected population of Ukraine, "the press service added.
In addition, the Ministry of Finance of the Republic of Belarus is instructed to "allocate funds for reimbursement of the released material values," as well as "reimburse transportation, travel and other expenses" associated with the delivery of goods to Ukraine.