The US Central Intelligence Agency was preparing to escape from the Pakistani prison doctor Shakila Afridi, who helped Washington destroy the terrorist Osama bin Laden, two independent sources familiar with the situation said.
The US agency planned to pull the doctor out of the Peshawar prison and tried to organize an escape.
- the source of the agency said.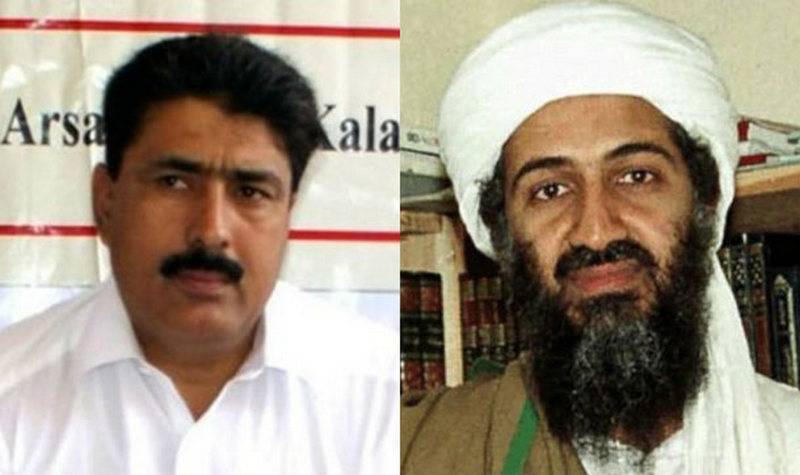 He was frustrated by the ISI (Inter-Agency Intelligence Agency of Pakistan). An informant from a local, who also worked for the CIA and knew about this plan, handed over information about it. ISI learned that they were interested in the prison plan itself.
- Said a source who did not want to name his name.
The second source, who also chose not to disclose his name because of the "sensitivity of the topic," confirmed this information. The CIA, in turn, declined to comment on information about the failure of the Afridi escape.
According to the first source, the United States has previously appealed to Pakistan for the extradition of Afridi, but Islamabad does not betray Afridi because of the position of the military, who believe that this would violate the sovereignty of the country, undermine the legal system and spur US intelligence activities.
Earlier it was reported that the doctor received 10 thousand dollars for helping to establish the location of the "terrorist number one". Afridi, on instructions from the CIA, entered the house where the head of al-Qaeda allegedly lived * and, under a made-up pretext, received DNA samples from members of a terrorist family. American media "trumpeted" to the whole world about the assistance provided by the CIA. The then head of the Pentagon, Leon Panetta, and Secretary of State Hillary Clinton openly acknowledged Afridi's merit in eliminating bin Laden. He was detained at the end of May 2011, and a year later was sentenced to 33 years in prison, later reduced to 23 years.
Last Friday, one of the sources said that Afridi had been transferred from a prison in Peshawar to another place of detention because of the escape of 2017, which was prepared in December, later that day a representative of the Peshawar prison and brother Afridi confirmed to Frans Press about his transfer.
Al Qaeda * is a terrorist organization banned in Russia.