The US State Department confirmed that Javelin anti-tank missile systems had already been delivered to Ukraine, reports 24 channel with reference to Radio Liberty.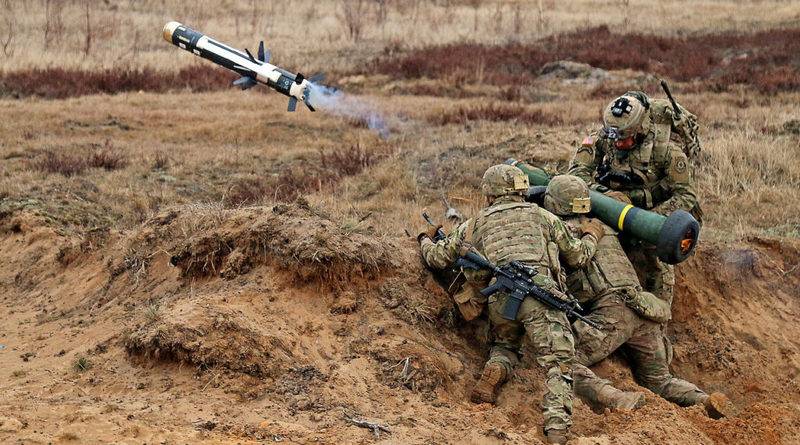 They have already been sent
- The official representative of the State Department noted at the request of journalists, informs Radio Liberty. No other details were made public.
In addition, before the statement of the State Department, two more sources confirmed the information on the delivery of Javelin: one from Ukraine, the other from the US, but they wished to remain anonymous in this matter, because they did not have the authority to speak publicly on this topic.
As reported, in early March, the US State Department agreed in principle to supply Ukraine with anti-tank Javelin missile systems.
The agency reported that Ukraine had requested 210 missiles and 37 launchers from the USA with the expectation that two of them would be used for spare parts.
30 March it became known that US President Donald Trump had banned publicly speaking to American officials about his approval of the sale of Javelin missile systems and missiles to Ukraine.