Russia is allegedly involved in the poisoning of the head of BP's British oil and gas company Bob Dudley in 2008, according to British media.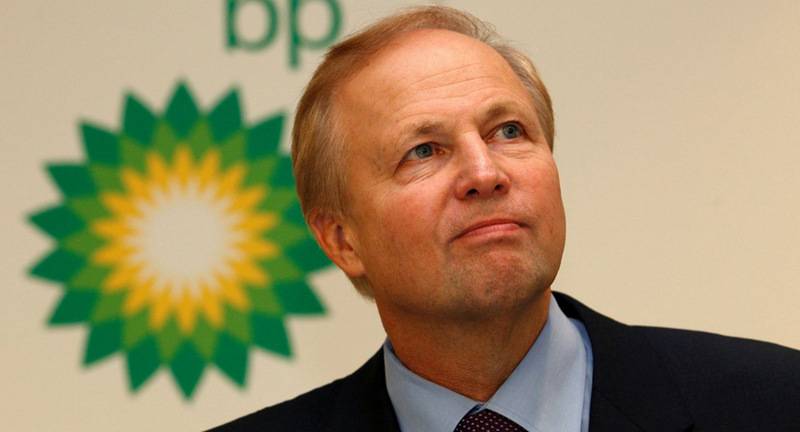 Behind the poisoning of Dudley, which occurred in the summer of 2008 in Moscow, is the FSB, writes The Telegraph. This was allegedly told by a former BP official, Ilya Zaslavsky, who said that the Russian leadership wanted to remove Dudley from his post using the "slow poisoning" plan.
Initially, Dudley and several other senior managers began to initiate criminal proceedings. Against them personally, and not against BP. Dudley hinted that he needed to leave, but he did not
- said Zaslavsky.
According to him, after this, Dudley was poisoned through food. At the same time, Zaslavsky noted that it is impossible to prove who exactly poisoned the top BP manager.
He also added that the Russian authorities wanted to remove from office not only Dudley, but also the 150 order of managers from other Western companies, but it's just not known, did they also be hounded by the FSB?
How the FSB persecuted Dudley and what, the British media do not write. Or maybe not poisoned, because Dudley is now 62 of the year, he is alive and well and since October 2010 has been holding the post of BP general director. After leaving Moscow, Dudley continued his active engagement with Russia. For example, in February 2018 of the year he called "very good" cooperation with the Russian concern Rosneft, despite the aggravation of geopolitical tensions in the world.