The DPRK authorities decided on 5 in May to transfer the clock in the country to 30 minutes in advance to establish equal time with South Korea. This was reported on Monday by the TsTAK agency referring to the decree of the Presidium of the Supreme People's Assembly (Parliament) of the DPRK "On Changing the Pyongyang Time".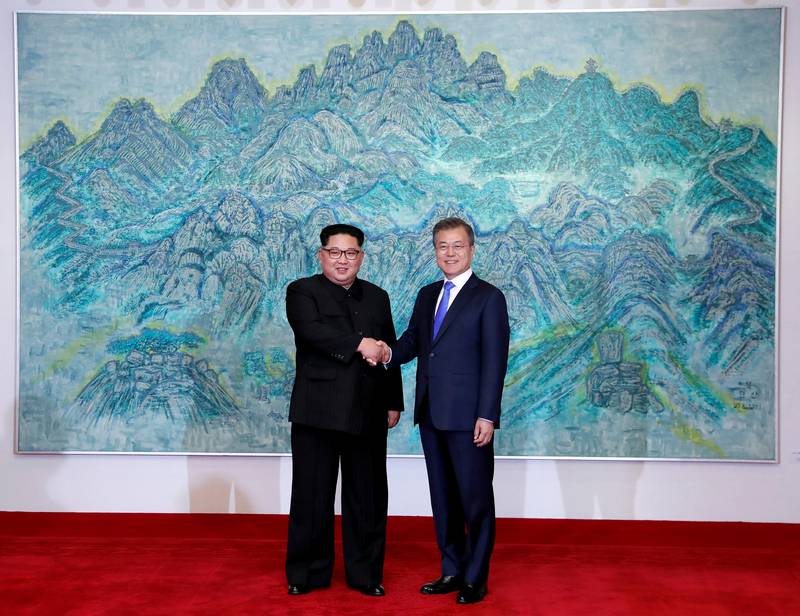 Apply Pyongyang time from 5 May 107 of the year Juche (2018 of the year)
- said in the decision.
The time difference between the two parts of the peninsula arose when the DPRK, on ​​the occasion of the anniversary of the liberation of Korea from the Japanese domination of 15 in August in 2015, switched the clocks half an hour ago.
At the same time, South Korea will remove the loudspeakers stationed in the demilitarized zone from 1 in May, which were previously used to wage a "psychological war" against the DPRK, the South Korean Ministry of Defense reported on Monday.
As part of the measures provided for in the Panmunjom Declaration, our armed forces will begin to dismantle the loudspeaker batteries installed at the military demarcation line for broadcasting to the North as the first measure from 1 May
- The local agency Ronhap gives a statement from the military.
The South Korean Defense Ministry stresses that it will fulfill the agreements of the South and the North while maintaining the "reliable combat readiness" of the armed forces of the Republic of Korea.