The United States "unfroze" its Keflavik air base in Iceland. US anti-submarine aircraft taking off from the air base again began patrolling the waters of the North Atlantic in search of Russian submarines, Warspot reports, citing Deutsche Welle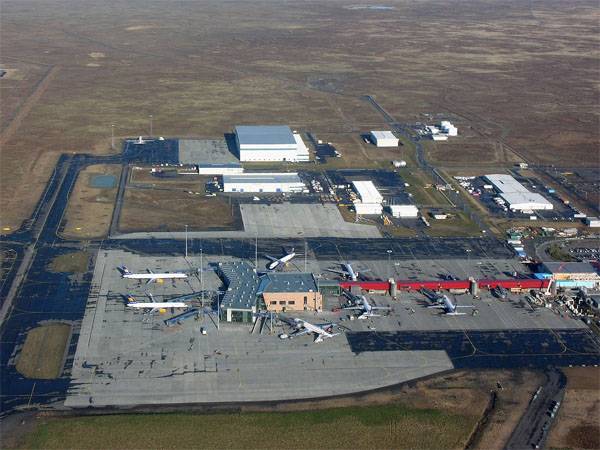 During the Cold War, the Keflavik base served to track down Soviet submarines, as well as to intercept strategic bombers. After the collapse of the Soviet Union, the United States gradually reduced the number of base personnel, officially it stopped working in the 2006 year.
In 2014, people from Washington called me. They wanted to visit the base and then return some staff here. I did not ask questions because I was used to such things. This is what we are here for.
- told the commander of the base Keflavik captain John Goodnesson.
Previously, Keflavik could hold American soldiers to 3000, but now the base will not work at full capacity. It is known that the US Department of Defense allocated $ 14,4 million to restore the base. During the modernization, it is planned to re-equip the hangar under the P-8 Poseidon aircraft, which previously had a P-3 Orion.