Britain, Germany and France consider it necessary to work out a joint solution to problems not included in the Iranian "nuclear deal," reports
RIA News
Office of the British Prime Minister.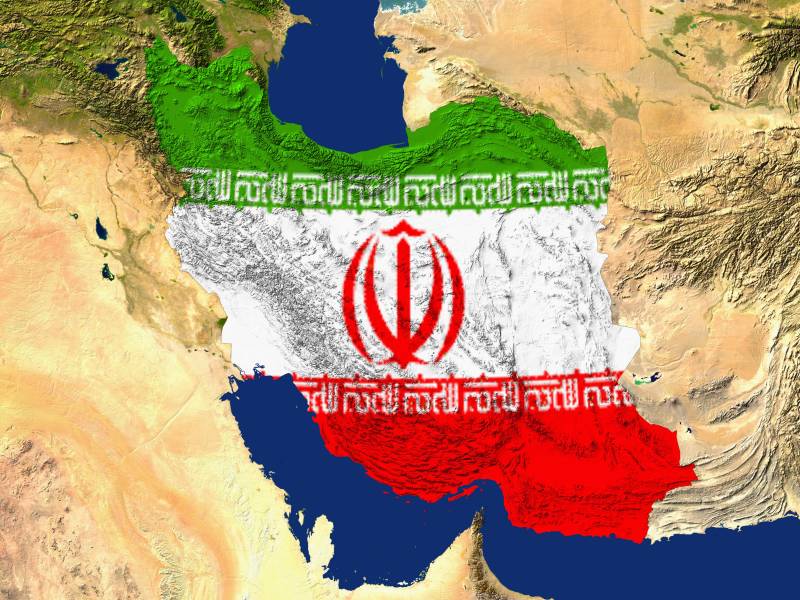 On Saturday, Theresa May held several telephone conversations with French President Emmanuel Macron and German Chancellor Angela Merkel. The leaders of the countries discussed the situation around the "nuclear deal" with Iran.
"The three (leaders) once again unanimously spoke in favor of the United States remaining in the agreement on Iran's nuclear program. At the same time, they confirmed their readiness to work out more agreements with all the parties on the duration of nuclear restrictions and other topics, primarily on Iran's ballistic missile program and its regional role, "the release says.
They (the heads of countries) agreed that there are elements that are not included in the "nuclear deal", but which need to be given attention: including ballistic missiles, what will happen after the deal expires, and Iran's destabilizing activities in the region ... The parties agreed to work together and cooperate with the United States to counter the challenges emanating from Iran, including those that could be included in the new agreement,
told the press service of the office.
Recall, Donald Trump promised following the results of discussions with Britain, Germany and France no later than 12 in May to announce whether the United States remains in the FIDD (Joint Comprehensive Action Plan) on Iran's nuclear program or not. Within the framework of the Law on Considering a Nuclear Agreement with Iran (INARA), the American president is obliged to extend or not extend the lifting of sanctions against Tehran every 90 days.