There are problems, but they can be solved. Chinese companies are learning to circumvent anti-Russian sanctions
Sanctions against the Russian Federation had a negative impact on cooperation in the maritime industry, but the business is adapting to the difficulties and there has already been a certain increase, leads
TASS
the words of the CEO of the shipbuilding company "Yangzhou New Ocean Wind Marine Im. & Ex. Co »Zhou Qiang.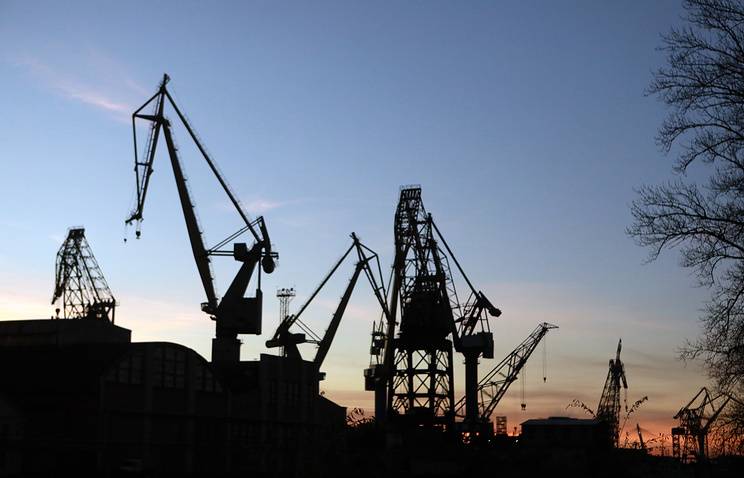 The head of the company highly appreciated the prospects for cooperation with Russia and expressed interest in expanding cooperation with Russian business.
However, due to the sanctions there are a number of obstacles, so recently we are looking for new options for doing business. For example, we moved away from the dollar and began to use yuan and rubles for settlements. In this case, there are no questions
he said.
According to Qiang, "the period from 2014 to 2016 was especially difficult."
It was difficult not only for Russia and China, but for the whole world. Since the end of 2016, a certain growth began to be observed, however, the planned promising projects under the influence of sanctions are not moving so fast
noted businessman.
He said his company has been working with Russia since 2008.
The main direction of our activity is shipbuilding. During this time, we supplied about 30 of various vessels to Russia for more than $ 300 million, and also imported equipment from Russia for about $ 100 million,
told the CEO.
He added that at present the company is "preparing new projects in the Russian direction, including investment ones," but at the initial stage we will talk about small amounts.