The deputy head of the intelligence committee of the American Senate, Mark Warner, said that Russia is superior to the United States in the field of cyber warfare, and this fact worries him very much.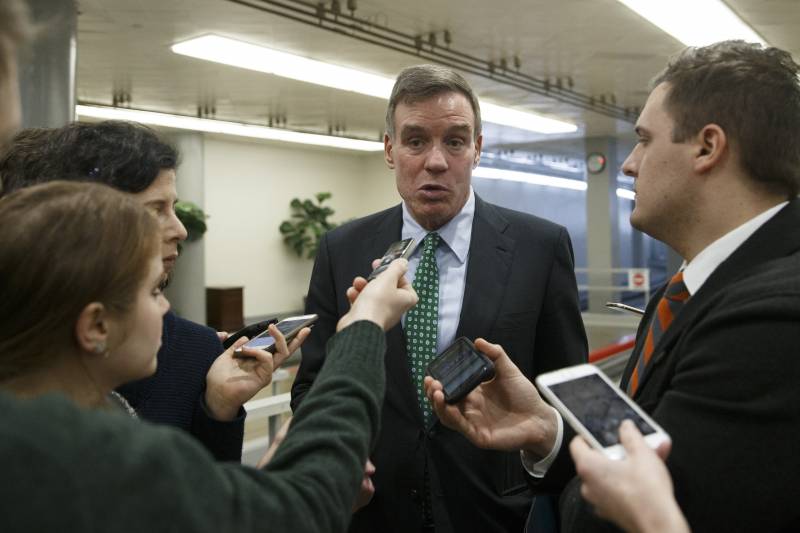 The question arises, whether the US special services buy equipment.
Our military budget, which has just been adopted, is $ 700 billion, but I'm worried about whether we are purchasing equipment that corresponds to the twentieth century?
quotes senator
Interfax
.
Russia's military budget is $ 68 billion, but it is much more effective in the field of disinformation and cyberspace,
added on.
According to Mark Warner, "the US government is still trying to understand what happened in 2016 year (during the presidential election)". At the same time, he predicted that the "bad actors" would again use the "same tools" during the congressional elections in 2018 and the presidential elections in 2020.
We are not ready for this yet,
stressed the senator.