An Il-38 aircraft made an emergency landing at the airfield in Zhukovsky near Moscow, the Ilyushin press service reported. The cause of the emergency was the failure of the front landing gear.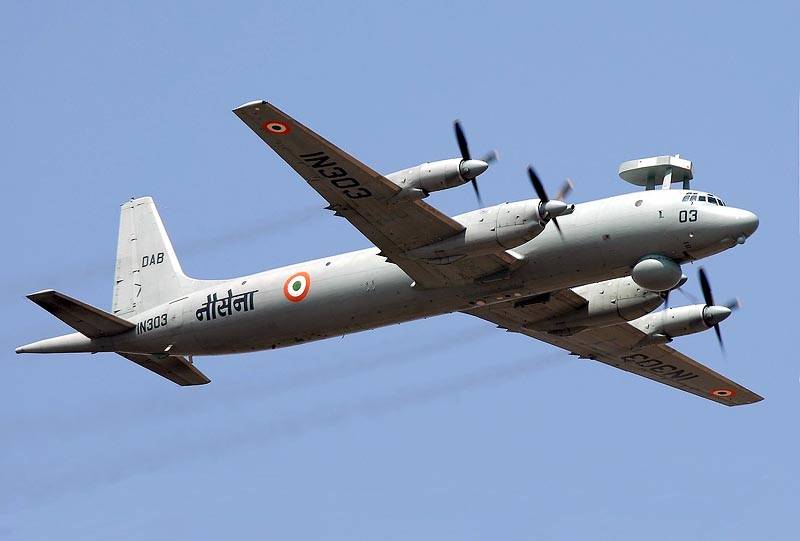 The IL-38 successfully landed with an undisclosed front landing gear. Near firefighters, no fire
- said in a statement
Earlier, the media reported that an emergency landing in Zhukovsky near Moscow is preparing to make an IL-38 plane belonging to the Indian Air Force. On board were experienced test pilots of Ilyushin.
When landing the aircraft at the airfield of the Gromov Flight Test Institute in Zhukovsky, the non-release landing gear sensor worked. The plane continued to circle above the airfield until the production of fuel, then landed, added to Ilyushin.