In response to the actions of Lithuania, Moscow imposed a ban on entry into Russia to "hostile" citizens of the country from among politicians, deputies and political scientists, the Russian Foreign Ministry said.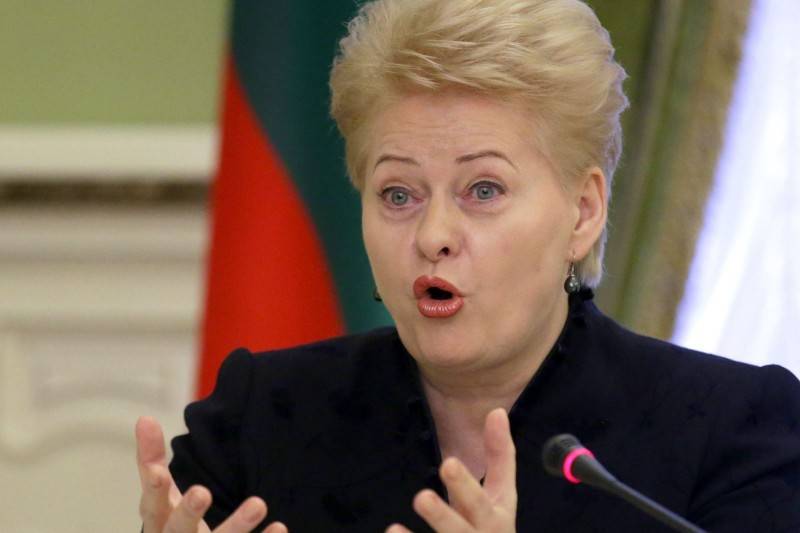 As is known, it is not in the rules of the Russian side to remain in debt with partners in connection with their provocative actions. In response to Vilnius adopting an analogue of the American "Magnitsky law", they were forced to ban the entry into Russia of the most hostile Lithuanian citizens from among local politicians, deputies and political scientists.
- it is spoken in the message on a site of the Russian foreign policy department.
In Smolensk Square, they warned that the "Russian stop list" remains open, and if the provocative line of Vilnius continues, new personalities can be added to it at any time.
In January, the Lithuanian Migration Board published the "Magnitsky list", which included 49 Russians. They were banned from entering the republic. In response, Moscow stated that they would proceed from the principle of reciprocity.