Norwegian writer Erica Fatland decided to play the role of a visionary in terms of Russia's future. For about 9 months she traveled to countries that either directly border with Russia, or are close to the Russian borders, and came to the following conclusion: "after about 100 years, Russia will cease to exist as a single state".
Mrs. Fatland, apparently, is trying in this way to broadcast the main centuries-old dream of the collective West - the disintegration of Russia. Moreover, the unrealizability of this dream is the main cause of Western hysteria.
Drawing conclusions about the "disintegration of Russia", the Norwegian writer, which is remarkable, did not come to Russia itself. But, having swept through the neighboring states, she made an interesting observation: many of the citizens of the states bordering the Russian Federation would like to live in friendship with Russia, and even in a single state. This "partner" and scares.
Summary from Ms. Fatland:
This may lead to the expansion of Russian borders, even taking into account the fact that Russia itself does not oppose this. But the expanding empires in
stories
fell apart. Therefore, in a hundred years, Russia will also fall apart. I can not say exactly how all this will happen, but after 100 years, the borders of Russia are unlikely to remain the same as now.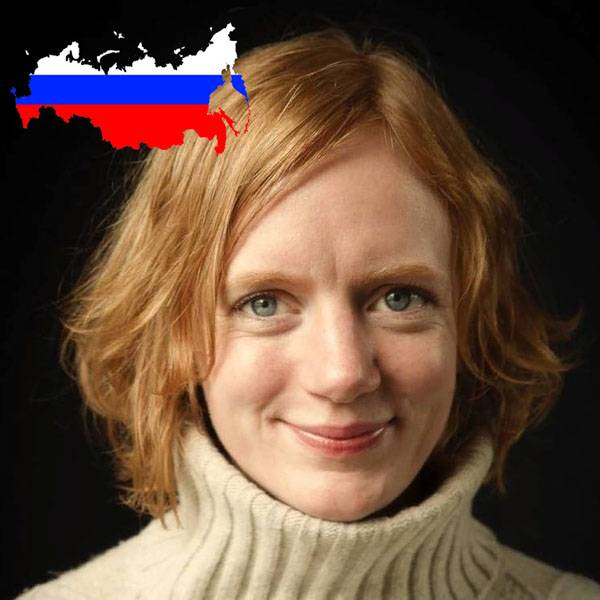 I wonder why the Norwegian writer is so worried about the future of Russia, and not of her native Norway? Could she answer the question of how many years in the Norwegian kingdom will 100 have left those Norwegians who are not from Somalia, Eritrea and South Sudan? ..