Caught in jail. APU showed protected equipment
APU demonstrated the Soviet BTR-80 and
Tanks
T-80, with lattice screens installed on them, reports
Messenger of Mordovia
.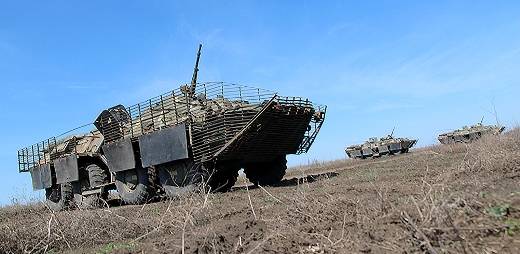 Recently, these machines took part in the teaching of the airborne and separate assault landing brigades.
"If the tanks received small anti-cumulation grids that covered the aft part of the towers, they worked more thoroughly on the protection of armored personnel carriers. A circular protection of the corps was installed on them (although not all of them survived), "writes the author Dmitry Meleshko.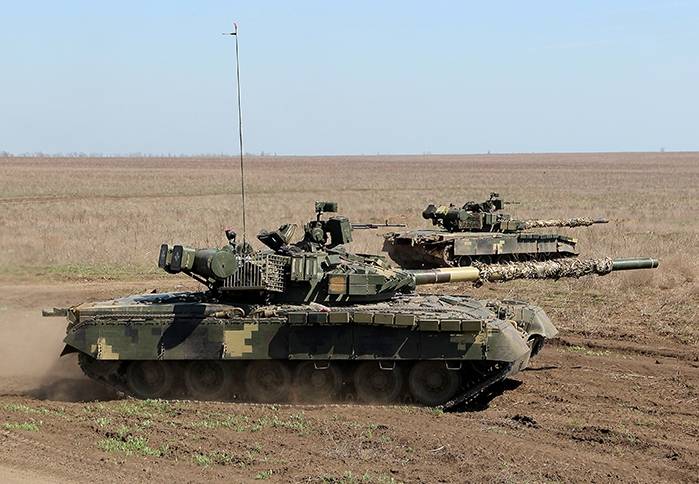 Commenting on the photos, he noted that the Ukrainian military tried to copy the Soviet designs of the Afghan war - "such obstacles should ensure the destruction of the RPG rocket-propelled grenades without generating a cumulative jet."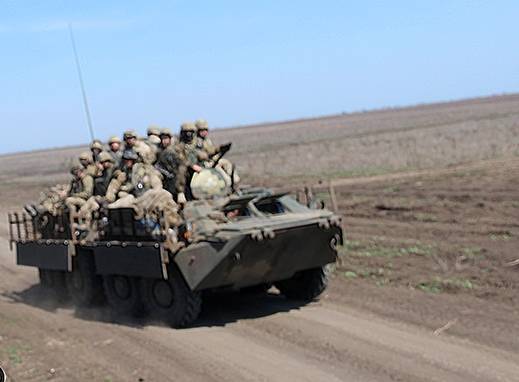 So far it is difficult to say how close they were to the level of the object of imitation: "this can only become clear during the fighting and the actual shelling of armored vehicles from grenade launchers," the author concludes.