Yesterday, US Secretary of State Mike Pompeo expressed his concern to Turkish Foreign Minister Ahmet авavushoglu about Ankara's decision to acquire the Russian C-400 anti-aircraft system, reports
Interfax
.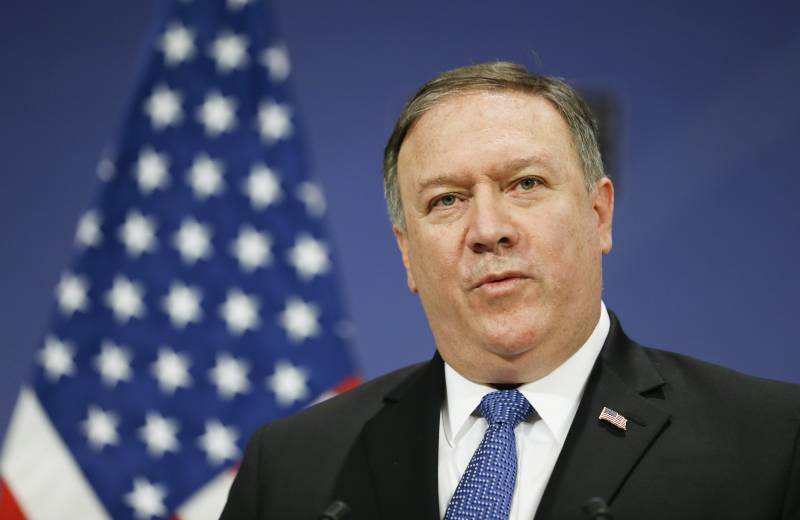 The Secretary of State stressed the serious level of US concern if they (the Turkish side) continue (this deal). He asked Cavusoglu to carefully evaluate the systems that can interact with NATO,
told a senior representative of the American delegation.
In turn, Cavusoglu said:
We discussed the C-400 topic with Pompeo. We told him that we needed these systems.
Earlier, NATO has repeatedly drawn the attention of Ankara to the fact that the Russian C-400 air defense systems are incompatible with the alliance's weapons.
Recall, April 25 Head of the Federal Service for Military-Technical Cooperation of Russia Dmitry Shugaev said that the parties are currently discussing the possibility of producing components for C-400 in Turkey.
He noted that the first stage of the delivery of complexes to Turkey includes not only the shipment of equipment, but also "training Turkish specialists to work with it", as well as "creating repair bases on the territory of this country".
On April 3, about the time of his visit to Ankara, Vladimir Putin said that the question of the possibility of transferring C-400 production technologies to Turkey "lies in a commercial plane, not in a military-political one".