With the beginning of the new military operation of the Supreme Court of Ukraine in the Donbass region, a "special order" will take effect in the conflict zone, Interfax reports, citing the order text.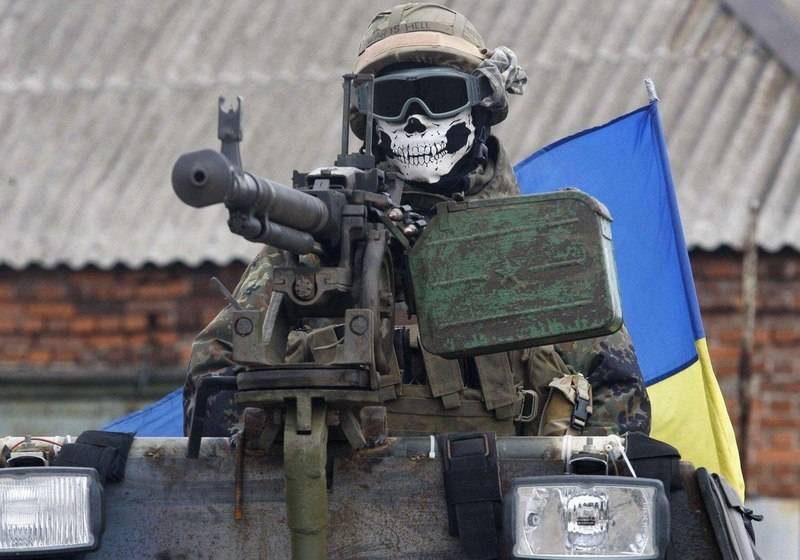 The new order will take effect from April 30 and provides for the provision of security and defense authorities and other state structures with "special powers for the implementation of measures to ensure national security and defense".
The entire territory of Donbass will be divided into two parts - the line of fire and safe terrain. In the security zone, the territory was taken from the line of contact of the positions of the Ukrainian Armed Forces with the positions of the self-proclaimed LDNR to the administrative borders with other regions of the country. Restricted areas and restricted areas can be created there. The area covered by the fighting along the line of contact will be declared a combat area.
Also, April 30 will be set to stay in the security zone in the Donbass for persons not involved in the operation: "green" (their stay and movement is unlimited, except for areas of prohibited and restricted access), "yellow" (their stay and movement will be be carried out only if documents are available, these persons will also be subject to inspection) and "red" (the stay of persons is temporarily restricted or prohibited).
Military personnel and law enforcement officers of Ukraine will be able to apply
weapon
and special means against the persons who committed the offense, as well as to detain them and to deliver them to the National Police (including, if they do not have documents). In addition, it is allowed to inspect people and vehicles, as well as to restrict or prohibit the movement of cars and pedestrians on streets and roads.