In the LPR told about the methods of the Ukrainian special services
The Security Service of Ukraine continues to conduct recruitment activities for citizens crossing the contact line to carry out terrorist acts on the territory of the LPR and DPR, reports
RIA News
the message of the representative of the military department of the Luhansk Republic Andrey Marochko.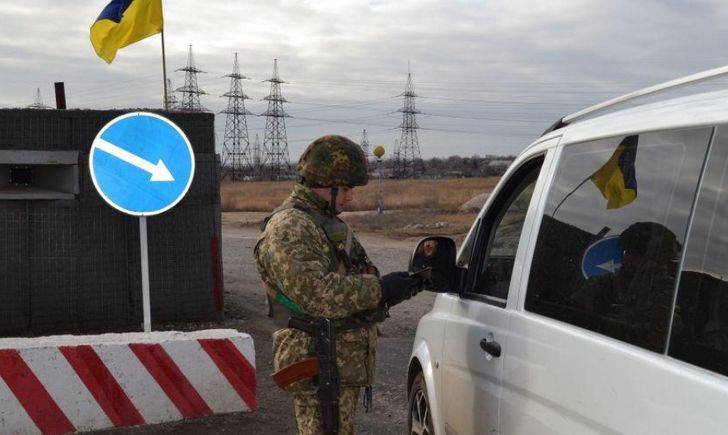 The Ukrainian special services do not abandon attempts to recruit people to gather intelligence information, provocations and commit terrorist acts in the territory of the Luhansk and Donetsk People's Republics,
Marochko said at the briefing.
According to him, recruitment is carried out at official checkpoints across the contact line in the Donbass.
For example, a resident of Ukraine, Alexei Ivanov, was detained by officers of the Security Service of Ukraine at the intersection of the entry-exit control point (KPVV) Novotroitskoye in the direction of the Donetsk People's Republic, where his mother
Marochka told.
An officer of the SBU told Ivanov that he would be able to get to the sick mother only if he agreed to cooperate. The detainee was offered to transfer information about military facilities on the territory of the DPR, the accumulation of troops and equipment.
Realizing the hopelessness of his position and the possible consequences of refusal, the detainee was forced to accept the offer, after which he was able to continue
continued the representative of the military.
According to Marochko, "the staff of the Security Council of Ukraine contacted the man recruited, but he decided not to return to the territory controlled by Kiev and broke off communication with the curators."