Saudi
aviation
as part of the Arab coalition on Friday launched at least 10 rocket attacks on rebel facilities from the Ansat Alla (Husits) movement in Sana'a, reports
RIA News
a message from the Saudi edition of Sabk.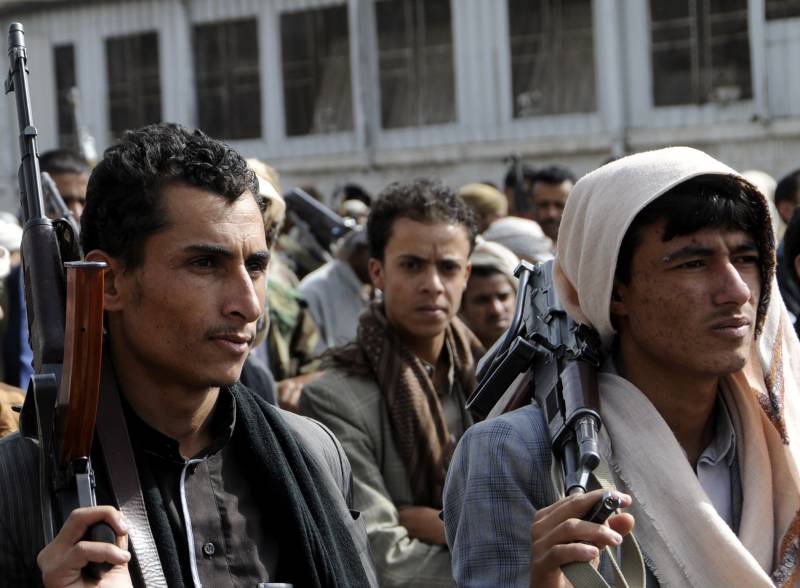 According to the information, "An-Nadzhd military camp was subjected to bombardment near the Ministry of the Interior in the north of the Yemeni capital, the government house in the Al-Sabiin area, and the political intelligence office."
It is reported that during the air strikes several people from among the leadership of the rebels were eliminated. Including the death of one of the leaders of the Hussites, Abdel Hakim al-Khaywani, who "was listed under the 36 number in the list compiled by Saudi Arabia to be destroyed or captured by the Yemeni leaders."
Recall 19 April as a result of an airstrike killed the head of the Supreme Political Council Saleh al-Samad. At the same time, the Al-Masirah TV channel belonging to the rebels reported that the rocket was fired at al-Samad's car not from an Arab coalition, but from a US drone.