Germany next year will allocate 1,3% of GDP for military needs, but the goal remains the allocation of 2% declared in Wales, reports
RIA News
Statement by Federal Chancellor Angela Merkel.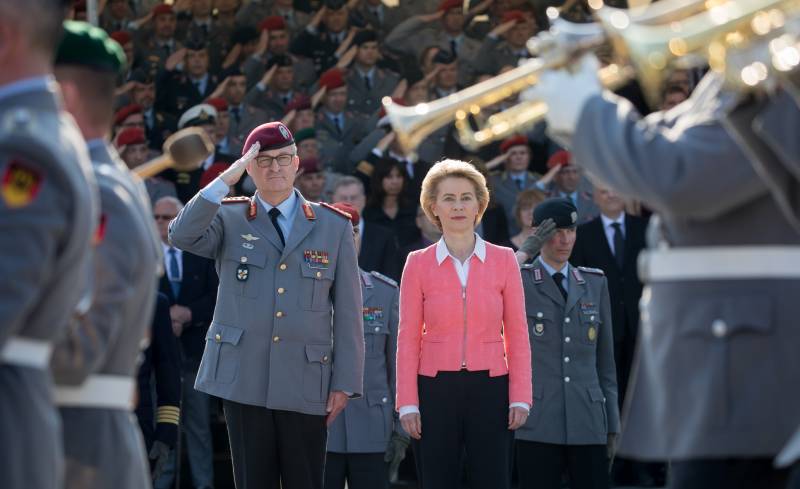 In 2019, Germany will increase the share of GDP for defense to 1,3%,
Merkel said at a press conference in Washington after meeting with Donald Trump.
According to her, Berlin "seeks to comply with the defense budget agreements reached in Wales."
Recall that under US pressure, NATO countries over the past year have made several commitments to increase military spending. In particular, it was decided to draw up annual national plans in order to indicate how they intend to increase military budgets to 2% of GDP, invest in core potential and participate in the operations of the alliance.
Earlier, NATO Secretary General Stoltenberg said that in 2018, 8 from 29 alliance countries intend to spend at least 2% of GDP on defense, and by 2024, their number will increase to fifteen.