The Ministry of Defense has developed a draft amendment to the Order of the Ministry of Defense of the Russian Federation No. 333 of 15 March 2011, defining the procedure for sanatorium-resort support in the Armed Forces of Russia.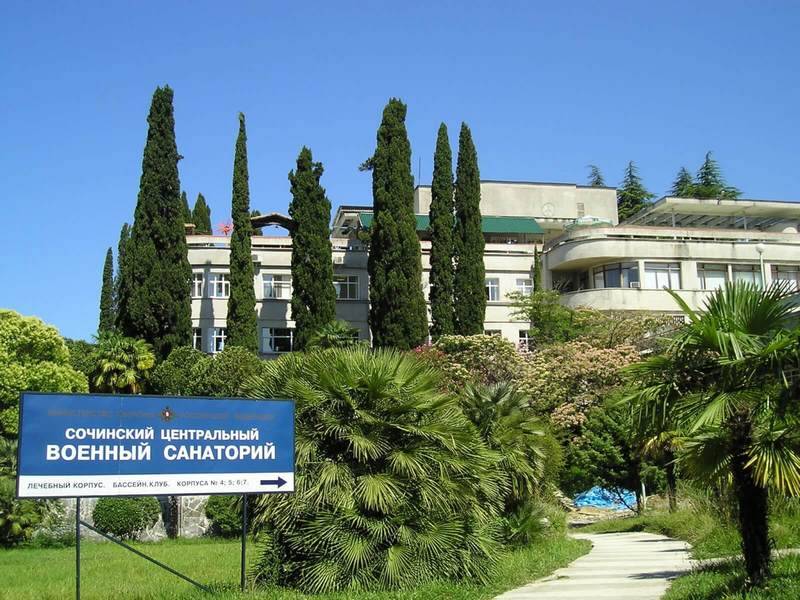 The ministry plans to equate sanatorium-resort treatment with officers and contract servicemen serving as soldiers and sergeants. Now the document is at the stage of internal approvals. It is assumed that the changes will come into force already this year and will allow contractors to go on vacation to military hospitals with their families.
The amendments will allow the contractor once a year on the basis of medical evidence to go to a military sanatorium for free. This can be done during the holidays. Those who have been injured, injured, contused or sick during the service will be able to get a ticket outside the waiting list. Rehabilitation in the sanatorium immediately after inpatient treatment will be at public expense. In other cases, the soldier will pay an extraordinary rest from his own pocket.
The changes will affect family members of soldiers and sergeants serving on a contract. Now they will be able to rest in a sanatorium with their husband or father. If the wife and children are dependent, they will receive an 50-percent discount. In other cases, they will pay the full cost of the permit.
The draft order also states that after retirement, the contractor will pay 25% of the cost of the permit, and his family members will pay 50%.
Previously, such servicemen were provided with sanatorium-resort treatment in accordance with a decree of the Government of the Russian Federation dated 20 in August 2004. But in 2017, this regulation was no longer valid. After that, the contractors and their family members were completely deprived of the right to sanatorium-resort treatment and organized rest in the line of the Ministry of Defense, according to "Izvestia"