The Ministry of Foreign Affairs of one of the Libyan governments (and there are at least two of them in Libya) reports that an "important agreement" has been signed with American partners. We are talking about an agreement, signed by Deputy Foreign Minister for Political Cooperation Lutfi al-Mughrabi and US Charge d'Affaires in Libya Stephanie Williams.
The agreement, as stated, provides for "US assistance in supporting Libyan security." Also attached to the document is a letter in which the United States offers help and support in organizing an effective justice system in this country.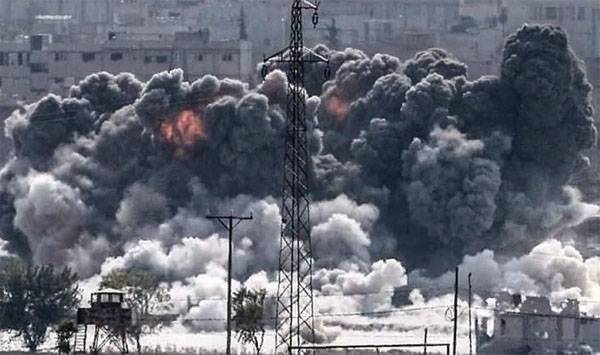 When a country that has directly participated in the dismantling of the Libyan statehood itself declares its willingness to help with security, it looks like outright hypocrisy. Even more hypocritical is the statement of readiness to help with the creation of the justice system - this is after the enthusiastic exclamations of the US authorities about the overthrow of justice in Libya in the Stone Age.
A meeting between representatives of one of the Libyan "governments" and American "partners" was held in Tripoli.
The US clearly wants to strengthen its position in Libya, if only because the basis of the revenue of this (once economically successful - under Muammar Gaddafi) of the state is the oil field.