Israeli soldiers reacted in the usual way to the next "Friday of wrath", which took place in the Gaza Strip. In the wake of the Palestinian riots attended by at least 10 thousands of people. Again, tires were burning at the Gaza border with Israel.
In response, the Israeli Air Force command issued an order to lift combat aircraft and drone drones into the air. During the flight, six targets were struck, which were called "naval". At the same time, the command of the Israeli Air Force says that all the targets belonged to the militant wing of Hamas.
Shots were struck in the dark around the day around 23: 00 (the day before) local time.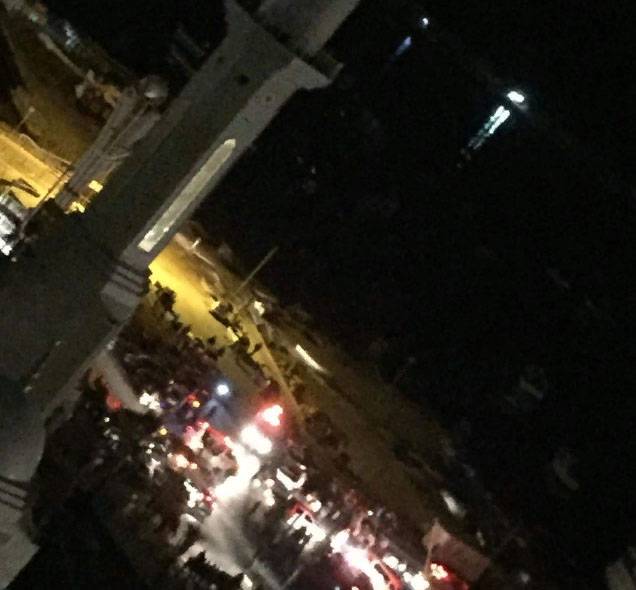 The IAAN information service reports that the drone drone several times went to the attack of the seaport of Gaza. At the same time, it is added that the strikes achieved not six, but two goals, which turned out to be two vessels in the port. It is stated that there are no casualties during the bombing of the port. However, there are casualties in the territory adjacent to the Israeli border.
The press service of the Palestinian Ministry of Health reports that three people died and several hundred were injured, of whom 29 are women. Israeli soldiers once again opened fire to defeat after the stones flew in their direction and burning kites were launched.