Chinese media publishes details of an attack on one of the local schools. The tragic incident occurred in the province of Shaanxi. Users of the Weibo social network write that a former student at a school in Yulin County attacked schoolchildren using a knife to attack.
As a result of the attack, at least 9 people died and at least 10 were injured of varying degrees of severity. Three of the wounded are in critical condition. Physicians are fighting for their lives.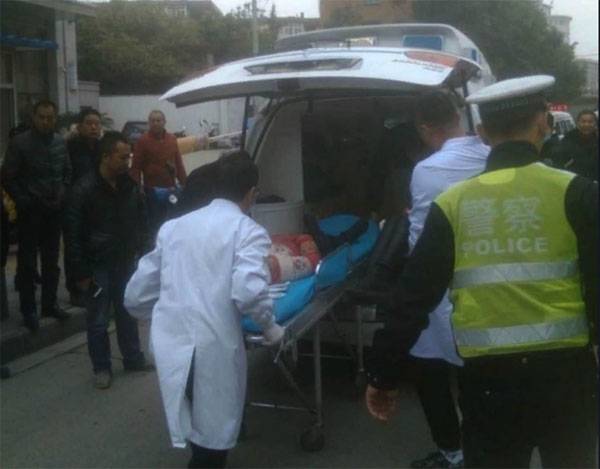 It is said that the attacker 28 years. Around 13: local time in 00, he began stabbing the first students who met him on the way. The children returned home after class. A few minutes later a young man, who is called Zhao on the social network, was detained.
Initially, information appeared that the offender may belong to one of the terrorist groups, including those groups of the northeastern provinces of the PRC that are associated with ISIS (* prohibited in the Russian Federation). According to the latest data, these groups have been significantly replenished after the defeat of the main forces of the so-called "Islamic state" in Syria.
But after the detention, the Chinese declared that he did not belong to the terrorist groups. During the interrogation, he said that the reason for the attack was that during his studies at school his peers humiliated him.