The Ukrainian authorities offered to take the Crimean Bridge away from Russia and hand it over to the management of a specially created international consortium as a contribution from Moscow.
This proposal was made by the deputy of the Verkhovna Rada and the leader of the extremist organization "Mejlis of the Crimean Tatar People" (banned in Russia) Refat Chubarov.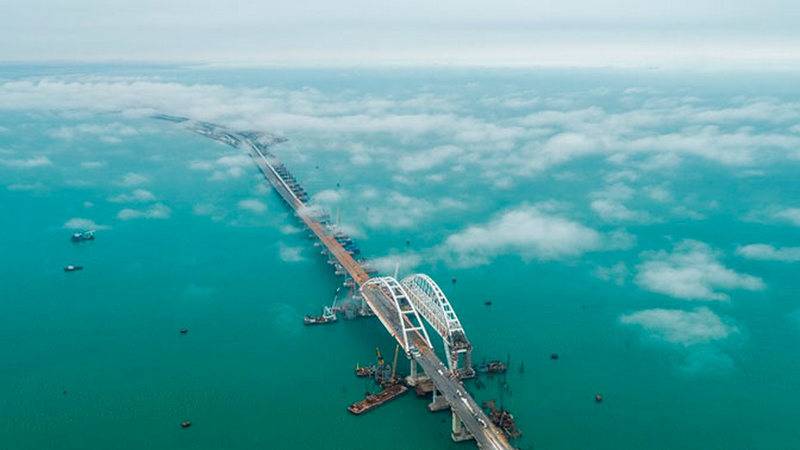 In an interview with the Observer online publication, the deputy expressed the opinion that Russia should transfer the bridge to the "consortium" in the form of compensation for the annexation of Crimea.
The bridge is part of the large contribution to pay for the damage Russia has inflicted on Ukraine.
- he declared.
Chubarov also considers it necessary at least to warn all people visiting the Crimea about "illegal actions", and ideally to impose sanctions against them. According to the deputy, law enforcement agencies are currently discussing this proposal.
Recall that Chubarov repeatedly spoke out with anti-Russian rhetoric. He was the organizer of the energy and food blockade of the Crimea, imposed against the inhabitants of the peninsula as a punishment for their decision to join Russia. The organization has repeatedly put forward various "initiatives" concerning the Crimean Bridge and the peninsula as a whole. Thus, the leaders of the Mejlis threatened to evict Russians from the Crimea and organize a "blockade" of the bridge.