The pilot-cadet of the Krasnodar Military Aviation School emergency landed training aircraft L-39 after the birds hit the engine, there were no injuries, according to the Department of Information of the Ministry of Defense of the Russian Federation.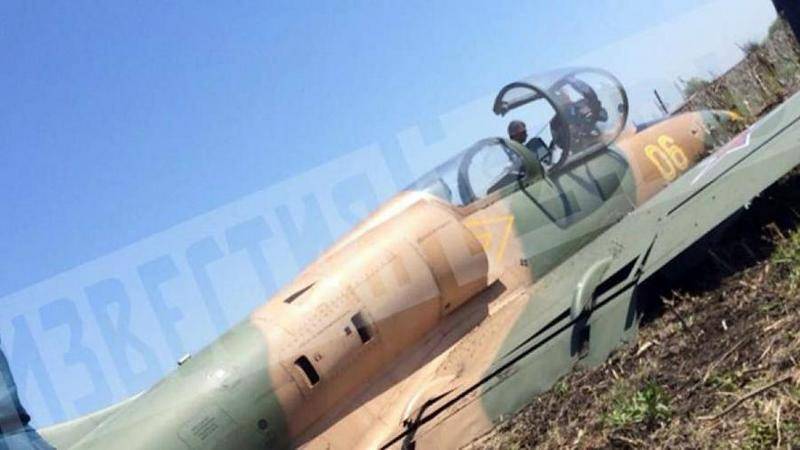 Immediately after taking off at a height of 200 meters, a bird flew into the engine of the L-39 training aircraft, causing damage to the power plant. Under conditions of limited time, the pilot-cadet of the 4 course, Mikhail Yemanov, estimated the situation and immediately decided to land the plane on an unprepared open area without landing gear.
- Reported in the department.
According to the defense ministry, the incident occurred during a training flight from the airfield of the aerospace base air base in Maykop.
The military department noted that due to the professional actions of the pilot, the plane received minor damage and will soon be used after the maintenance, as intended.
The Commander-in-Chief of the All-Union Congress for the courage he presented to the cadet for the award