The Swiss armed forces began flight tests of unmanned aerial vehicles as part of a project to acquire new mini-UAVs for their aircraft, reports TSAMTO with reference to the Tages-Anzeiger newspaper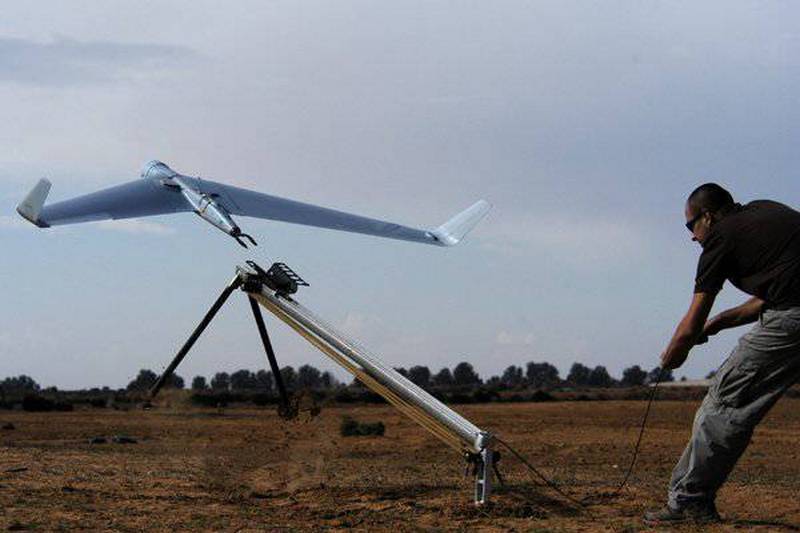 To equip the aircraft, it is planned to purchase two types of UAVs: quadrocopters weighing less than 6 kg and aircraft type UAVs weighing less than 15 kg. The purchase is scheduled to be completed by 2021 year.
It is known that 10,3-kg UAV "Orbiter 2B" of the Israeli company Aeronautics and 11-kg UAV "Fly Ai" of the Polish WB Group take part in tests of aircraft-type drones. Both vehicles are equipped with electric motors and can be prepared for flight for 5-7 minutes.
To date, small units of the Swiss Armed Forces cannot receive information from larger reconnaissance UAVs.
In April 2017, the Ministry of Defense, Civil Defense and Sport announced a number of the most important defense projects, among which was the delivery of autonomous, easy-to-use portable aerial intelligence systems to equip units of the company, platoon, and group level .