Ships and sea
aviation
during tactical exercises in the Sea of ​​Japan, more than 100 combat exercises were completed, reports
RIA News
Post Eastern District.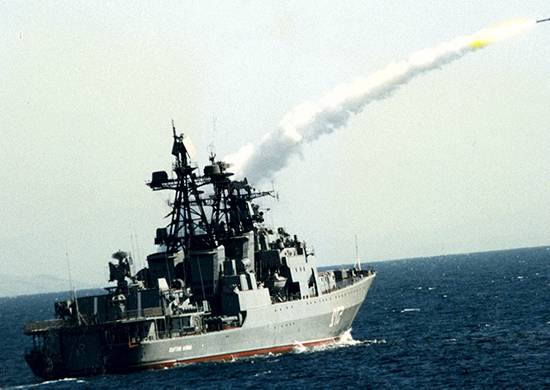 Currently, the active part of the bilateral tactical exercises of the Primorsky Sea is completing in the Sea of ​​Japan.
flotilla
the diverse forces of the Pacific Fleet, which started on April 20.
It is reported that "at various stages of the teachings brought to 30 warships and auxiliary ships of the fleet, as well as to 20 airplanes and helicopters of naval aviation."
During the exercises performed more than 100 combat exercises held over 20 missile launches, including the cruise. Rocket
weapon
used on surface targets, as well as for the destruction of the air targets of the conditional enemy,
says release.
In addition, the strength of association of the Pacific Fleet "held a joint artillery fire suppression invisible coastal targets hidden terrain, destroying the target, simulating protected gun emplacements and military equipment imaginary enemy", told in the county.
Also ships worked search and destroy conventional enemy submarine using anti-submarine missiles, torpedoes and rocket-propelled depth charges.
Diesel submarines fleet at the exercise played a duel.