The training program of the American army will include "urban battles." The US Congress requested the report of the Chief of Staff of the US Army, General Mark Milli, on the program for the modernization of troops for fighting in megacities, reports "Warspot" with reference to the portal defensenews.com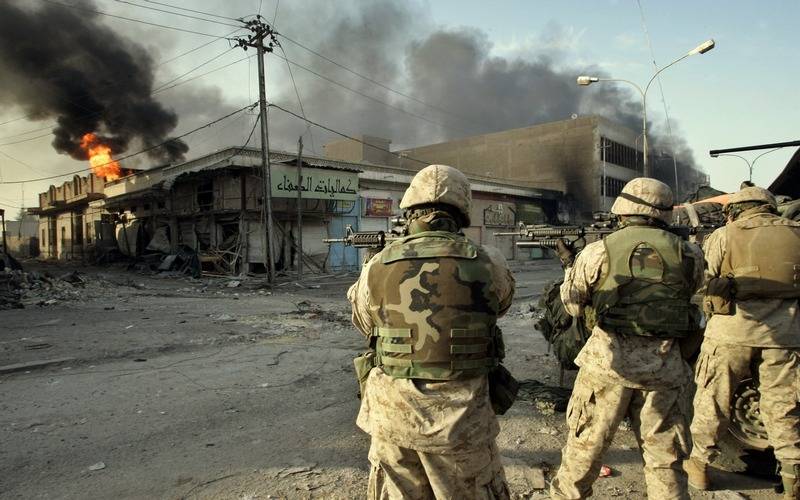 Congressmen point out that the general has repeatedly stated that the US Army is not ready for city battles. Therefore, they asked for information about what specific steps the military department is conducting to create the Urban Warfare Center (urban warfare center). According to the results of the report, the Congress will decide on the further financing of the army development programs.
In particular, it is noted that such weapons models as the Abrams tank are not adapted for fighting in the city and will be very vulnerable. In addition, in the cities the troops will be faced with tunnels and skyscrapers, which will make the advancement of the soldiers very problematic. Therefore, in Congress, they request data on how exactly the military department is preparing to combat such threats.