A group of US senators, including Republicans and Democrats, want to block the supply of F-35 fighter jets to Turkey. The reason was the detention of American pastor Andrew Brunson in Turkey, reports
RIA News
.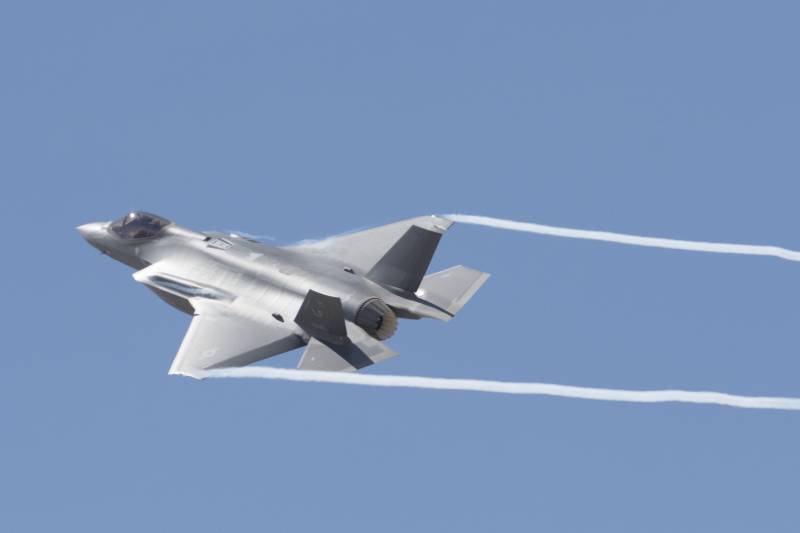 The bill was drafted by Senators James Lankford, Jeanine Sahin, Tom Tillis.
Recall, as part of the multinational development program F-35 under the auspices of the United States, Turkey has pledged to buy 116 fighters.
According to Senator Lenkford, Turkish President Recep Erdogan "neglects the rule of law," and therefore the supply of sensitive technologies to this government is "extremely risky."
The strategic decisions of Turkey, unfortunately, more and more fall out of line and sometimes contradict the interests of the United States. In addition, the Turkish government continues to move closer to Russia more and more, while they are holding an innocent American pastor in prison to use him as a pawn during political negotiations,
added senator.
In turn, Tillis noted that Ankara "is undermining relations between the two countries."
In Turkey, after the insurrection in 2016, about 50 thousand people were arrested, about 140 thousand civil servants were dismissed or suspended from work.
Among those arrested was evangelical pastor Brunson, who has been in prison since October 2016. In May, 2017, Donald Trump at a meeting with President Erdogan asked to release Branson, and in September Erdogan offered the United States to extradite Gülen in exchange for Branson.