The head of the British Foreign Ministry, Boris Johnson, will discuss with the colleagues from the NATO countries the "reckless and destabilizing" behavior of Moscow, as well as the "hybrid threats" coming from it, reports
RIA News
.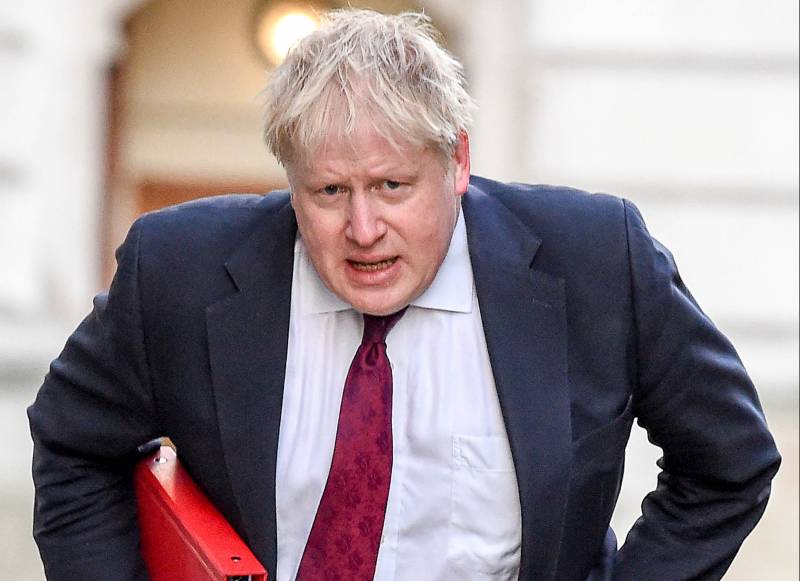 The ministerial meeting should be held on Friday in Brussels.
This is the first meeting of NATO foreign ministers since the assassination attempt (Skripale) in Salisbury and the chemical attack in Syria. This is a key point to discuss Russia with the foreign ministers of all 29 allied countries,
Johnson said in a statement.
He recalled that in July at the NATO summit, a decision would be made on how to increase its defense capability.
NATO's ability to respond quickly has already been demonstrated by the alliance's quick response to the attack in Salisbury and Syria and a manifestation of solidarity with Britain's actions. We met the same support from the EU and G7. We must keep pace and bring Russia to justice for its reckless and destabilizing behavior,
said the head of the british minister.
"During his speech at the meeting, the minister will call on NATO allies to do more to combat" hybrid threats, "such as cyber attacks and interference in the domestic policy and infrastructure of Russia's closest neighbors," the Foreign Ministry said.
The ministry added that the meeting will also discuss the situation in Afghanistan and the issue of expanding the alliance.