Sun Germany need to increase funding, otherwise the modernization program will be disrupted, reports
RIA News
statement by the head of the Bundeswehr Union of Military Forces Lieutenant Colonel Andre Wustner.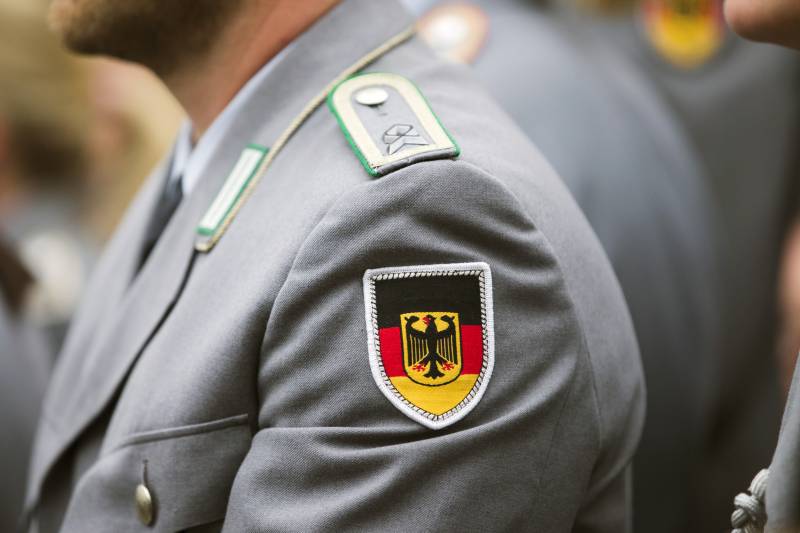 According to Wustner, Germany's defense budget "must grow by 15 billion euros to 2021, otherwise the country will face unforeseen consequences in the field of state security due to the inability to upgrade infrastructure and weapons."
He noted that the confidence of servicemen in the German government is "dangerously undermined", and the refusal to increase funding "can only aggravate the situation."
If the ruling coalition wants to show the people that the protection of the population is the duty of the state, then it must act in an understandable way,
Wustner added.
Earlier, German media reported that the German army was not enough
tanks
and aircraft for NATO duties. So, the 9th tank brigade in Münster, which should play a decisive role in the spear point operative group, has only nine Leopard-2 tanks out of the necessary 44.