The former head of the Russian Anti-Doping Association, Grigory Rodchenkov, who fled to the United States and changed his appearance, answered questions from the lawyers of the Court of Arbitration for Sport (CAS). In the course of giving testimony to them, Rodchenkov was asked to comment on the question of how the "doping cocktail" got to Russian athletes. We recall that earlier it was the head of RusADA that stated that Russian athletes systematically used doping mixtures according to the state program.
Responding to a question, Rodchenkov managed to refute both part of the McLaren report and his previous testimony. At first he stated that he did not know how the mixture got to the athletes. Then he called another version of the composition of the doping mixture, called "Duchess". Earlier in the McLaren report, the use of "metasterone" by Russians was mentioned. According to Rodchenkov, there has never been such a drug in Russia and it has never happened.
Further Rodchenkov stated that he had no evidence that the athletes could interfere in the process of changing the content of doping samples, adding that there is no evidence or interference in the procedure for monitoring the contents of the tubes with these samples.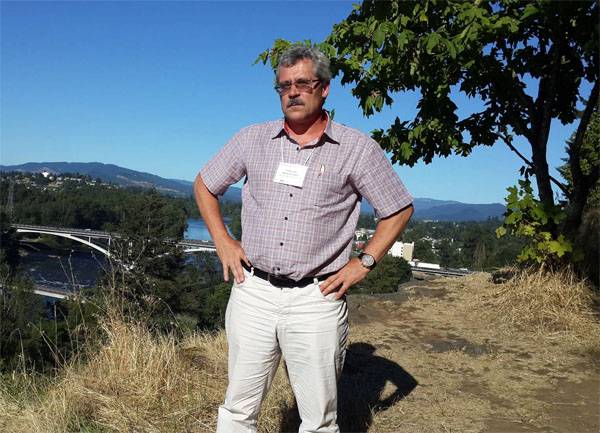 The testimony of McLaren, who appeared before the CAS lawyers via video link, looked even more strange. The author of the scandalous report stated that he fully relied on the testimony of Grigory Rodchenkov as the testimony of "a person trustworthy." At the same time, Maclaren said that he was trying to communicate with Russian athletes and coaches, but they agreed only on the option that all their answers would be
documented in writing
. The author of the report stated that such an option was unacceptable for him. I wonder why? Isn't it because it would be more difficult (or rather, impossible) to misquote the statements of representatives of Russian sports. That is why no evidence of the accused in the report and no.
The CAS asked McLaren why he relied on Rodchenkov's diaries in his work, although the authenticity of those was never confirmed. Maclaren did not find a definitive answer to this question.
So the whole
история
with the accusations of the Russian athletes in the mass "eating doping under the control of the state apparatus" continues to crumble before our eyes, including after the testimony of those people who are the main figures who put up endless charges ordered by well-known supervising structures.