The head of the Pentagon, James Mattis, who in the United States is called "Mad Dog", acted as a "good cop" (in this case, a military man). The US Secretary of Defense said that US lawmakers should not block arms trade with those countries that continue to buy
weapon
from Russia. According to Mattis, now the countries trading in the arms market with the Russian Federation fall under American sanctions, and therefore are deprived of the opportunity to buy weapons from the United States.
At least three countries would be "allowed" to conclude contracts with American manufacturers, even if these countries buy weapons from Russian companies that have fallen under American sanctions. That's how Mattis thinks and calls on congressmen to introduce relief measures for three countries: India, Vietnam and Indonesia.
Mattis:
These countries are focused on the Russian market. They have a lot of Russian weapons. But they really want to buy weapons from us. Why do we have to use the CAATSA sanctions regime against them?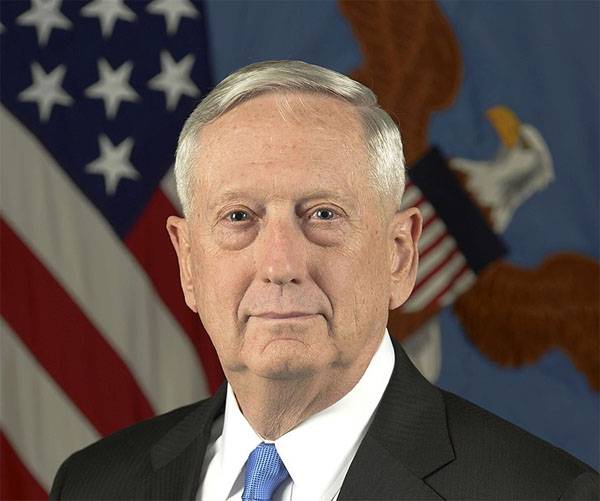 Recall that earlier in the Ministry of Defense of India expressed claims to the United States over the fact that they put pressure on New Delhi with sanctions from the CAATSA regime, which "cannot comply with the spirit of partnership." Due to the fact that the United States is very eager to impose F-35 on India, the statement of Mattis is understandable.