The President of Russia spoke at the XI Congress of Russian Rectors at the Peter the Great Polytechnic Institute in St. Petersburg. According to Vladimir Putin, one of the most important tasks for the country today is the task of raising the level of professional skill of the teaching staff and developing the higher education system itself. From the statement of the head of state:
I would very much ask the Russian Union of Rectors, our leading educational institutions to continue working on effective mechanisms for raising the professional level of the scientific and teaching staff of Russian universities.
The President noted that along with those universities that today are the flagships of science and education in the country, there are also those (both in the capital and in the regions) that are not ready for renovation in accordance with global requirements in the field of science and technology.
Vladimir Putin said that with all the successes demonstrated by the domestic defense industry, military technology alone is certainly not enough for development.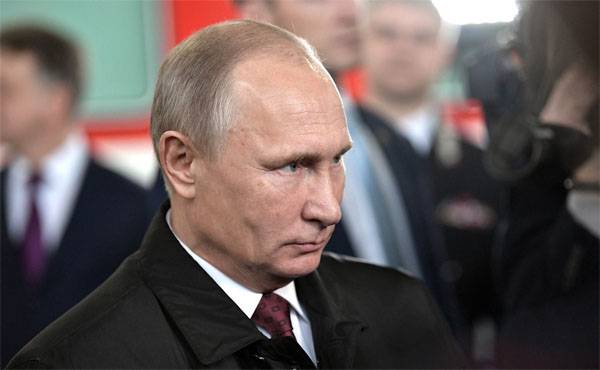 We need to rise to a level where the target becomes better visible. I in my message, not to the night it be remembered, spoke about the need for a scientific breakthrough. If we do not do this, we will hopelessly fall behind. Really we will leave, understand ?!
According to the president, the issue with the activities of postgraduate studies is unacceptable when, according to statistics, only 14% of graduate students go to defense.
Putin:
What are the rest of the time doing? What results do they achieve, where do they continue their activities? Do they end up defending?
Recall that earlier in the "Teacher's newspaper" appeared the material, which stated that in the new government the Ministry of Education and Science can be divided into two departments: the Ministry of Education - separately, the Ministry of Science - separately.