Squad of Baltic ships
fleet
As part of the frigate Yaroslav the Wise and the tanker Lena, he entered the Mediterranean Sea, Roman Martov, the head of the information support department of the Western Military District Baltic Fleet's press service, told reporters.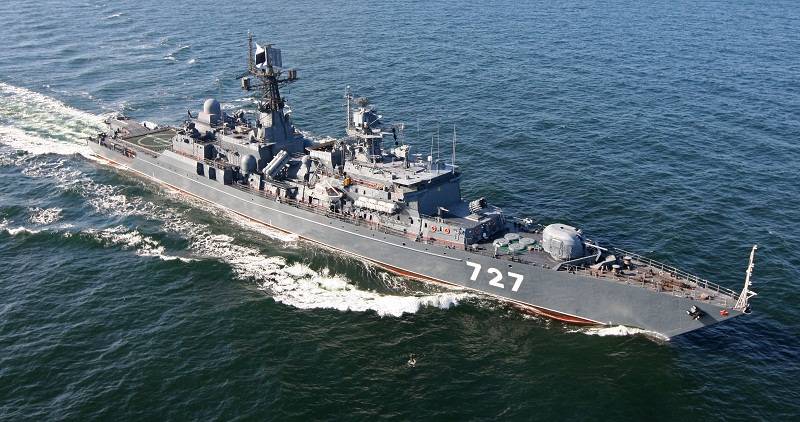 A detachment of ships of the Baltic Fleet as part of the patrol ship "Yaroslav the Wise" and the tanker "Lena", performing the tasks of a long hike, completed the passage of the Strait of Gibraltar and entered the Mediterranean Sea. During the time of crossing the Atlantic, the crews of the ships perfected maritime training, conducted a number of shipboard exercises to fight for survivability, and also to maneuver in areas of intensive navigation and fishing.
- he said.
It is noted that in the near future the ships will move to the place of anchorage in the western region of the Mediterranean Sea, where the next replenishment of stocks to the required standards will be held. In the future, the sailors of the Baltic Fleet will continue to perform combat training missions in the Mediterranean.
The ships "Yaroslav the Wise" and "Lena" left the military harbor of the city of Baltiysk 15 on April and headed for the Mediterranean Sea as part of the planned rotation of permanent operational forces of the Russian Navy in the Mediterranean.