On the independent non-commercial portal The Conversation, another study of the next "expert" appeared, in which the author declares that the USA possessing "enormous capabilities" will be able to defeat Russia in a possible Third World War without using nuclear weapons.
weapons
.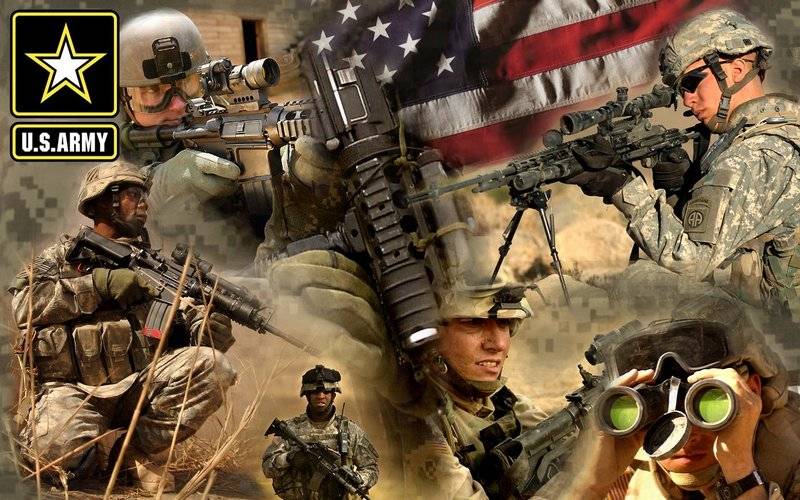 As the author writes, the US Navy has 4 thousand Tomahawk cruise missiles, while the US Navy and Air Force currently supply 5 thousand conventional JASSM cruise missiles with a range from 320 to 960 km. While Russia and China allegedly do not have anything like it in quantity or quality, "that could really threaten the mainland USA," the newspaper notes.
The same applies to the sea forces. Because of the two Russian frigates and small ships stationed off the coast of Syria, there was a lot of hype. At that time, as soon as France has 20 warships and aircraft carriers in the Mediterranean Sea, and regular US forces in the area are six destroyers equipped with dozens of cruise missiles and anti-missile systems.
- writes Plesh.
He also notes that the Chinese fleet also allegedly does not pose a serious threat to the United States.
Yes, the Chinese Navy continues to grow, but according to the International Institute for Strategic Studies, its strength is still
fleets
Japan and Taiwan, while the United States has 19 aircraft carriers around the world, including naval assault ships
- noted in the material.
It also implies that American leaders allegedly "are able to eliminate Russia's deterrent nuclear factor with a powerful blow from conventional weapons, with the support of antimissile defense"
This is not an easy task. To destroy the Russian nuclear missiles before they are launched, the US military must first silence the Russian radar and command communications, possibly using cyber attacks. In this case, about 200 stationary and 200 mobile land rockets, a dozen Russian missile submarines and bombers would have to be destroyed. All missiles that will still be effective after this should also be destroyed.
- writes Plesh, at the same time noting that "Russia has no opportunity to survive such an attack".
Remembering the Russian rockets in the mines and those that are transported by rail and road, the author of the material notes that they "can be hit by several types of missiles that are delivered almost imperceptibly by American aircraft."