The Syrian experience and, in particular, the combat operations of recent days, once again demonstrated the need for the speedy adoption by the Russian army of an armored repair and evacuation vehicle (BREM) of a new generation, writes
Messenger of Mordovia
.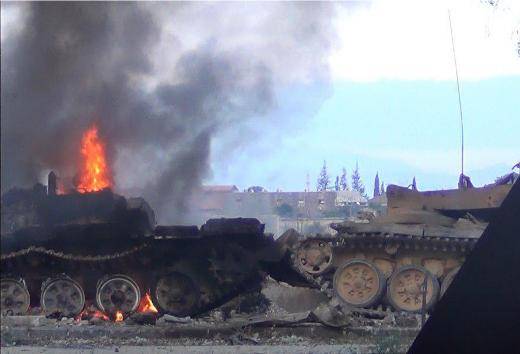 "In the battle in the former Palestinian camp Yarmuk there were significant problems with the removal of damaged equipment to the rear. The equipment, which is now in the army, simply cannot do it under enemy fire. We need a BREM with the so-called automated coupling, when the damaged tank is taken in tow, and the crew members remain in a well-protected capsule, "reads Dmitry Lemeshko's publication.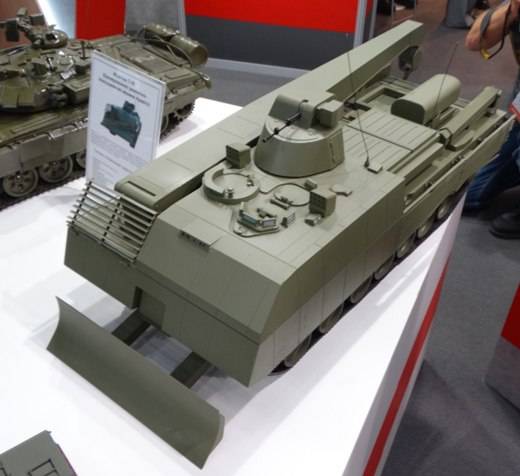 He recalls that it is for such tasks on the platform "Armata" developed the latest T-16.
The new machine has powerful reservations, dynamic protection, as well as countermeasures to guided weapons.
BREM weighing 57 tons will be equipped with a 1500-horsepower engine and armed with a 12,7-mm Kord machine gun. To evacuate a damaged crew
tank
extra seats are provided inside the machine.
All this will allow to successfully perform combat missions under intense enemy fire, the author concludes.