The countries of the Collective Security Treaty Organization (CSTO) may launch a "Mercenary" operation in 2018 to identify citizens returning from combat zones after participating in activities of terrorist organizations, Deputy Organization Secretary General Valery Semerikov said on Thursday.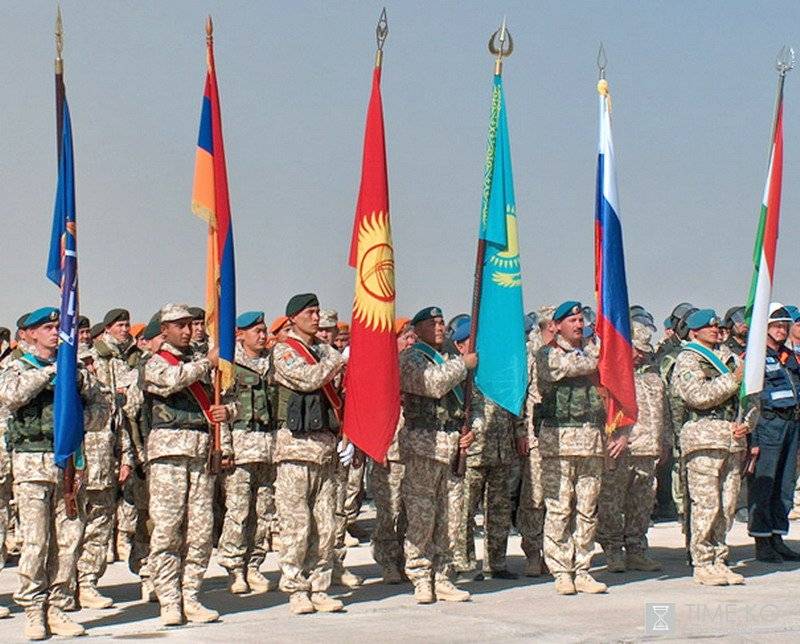 Now flows from the Near and Middle East to the territory of our states have increased. Those who participated in international terrorist organizations, now under the guise of migrants into the territory of our states (returning). We are planning at the same time (with the annual operation "Nelegal" - approx.) To carry out the operation "Mercenary
- He told reporters in Alma-Ata.
According to him, a regulatory framework is currently being prepared for this operation. The decision to hold it will be made by the heads of the CSTO member countries.
Of course, it would be expedient today for us to put an end to this agreement and submit to the statutory bodies an agreed draft, since in November of this year we plan to submit it for consideration and signing by the heads of our states
- he said.
CSTO includes Russia, Belarus, Kazakhstan, Armenia, Kyrgyzstan and Tajikistan