The All-Russian Public Opinion Research Center (VTsIOM) conducted a survey of Russian citizens on the topic of Syria. In the course of the survey, only one question was asked: "Should Russia support Syrian President Bashar Assad in the event of the start of hostilities by the US against the current Syrian government?" Two thirds (66%) of Russians responded positively, it follows from the published survey data.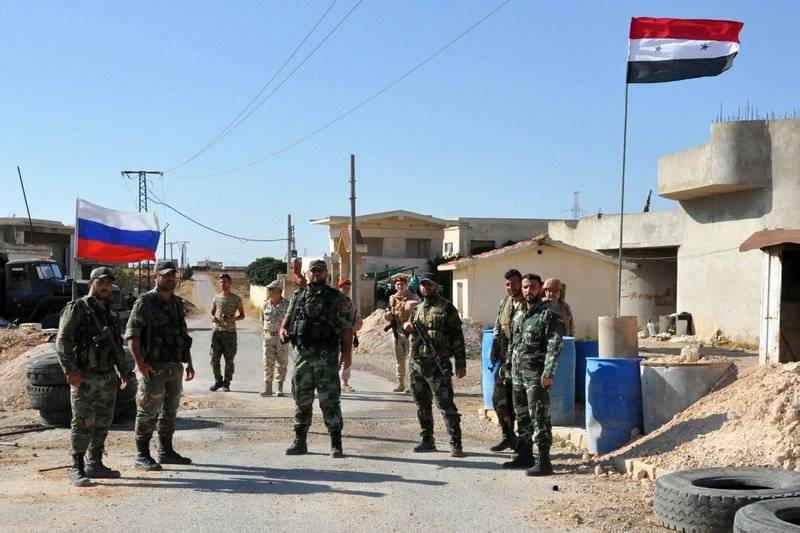 In the event of the start of hostilities by the US against the current Syrian authorities, Russia should be given military support to President Bashar Assad - two thirds of the respondents are sure (66%)
- leads RIA
News
survey results
This share is made up of 35% confident that Russia "should certainly" support Assad in this case, and 31% of respondents who answered this question "should rather be." At the same time, as sociologists note, this position among men is shared by 76%, and among Russians of the older age group from the age of 60 years - 75%.
On the contrary, 18% of all respondents do not consider such a step to be true: 12% say that Russia "shouldn't rather" provide military support to Syria if the States begin hostilities, another 6% believe that they "absolutely should not" do that. At the same time, there are significantly more opponents of military support among the youngest respondents - 37% in the 18-24 age group.
Sociologists note that almost the same number of Russians gives positive (33%) and negative (30%) estimates of the consequences of the operation in Syria. Moreover, among the negative consequences are the threat of an attack on Russia and even the beginning of the third world war - 9%.
Among the positive consequences of the respondents see the normalization of the situation in the region (11%), as well as the fact that Russia will increase its influence on the world stage.
The All-Russian VCIOM-Sputnik survey was conducted on 14-15 on April 2018 of the year among 2 thousands of respondents older than 18 years. The survey method is a telephone interview, the statistical error does not exceed 2,2%.