For many years Moscow has been violating the provisions of the Treaty on the Elimination of Intermediate-Range and Shorter-Range Missiles (INF),
Look
words of pentagon chapter james mattis.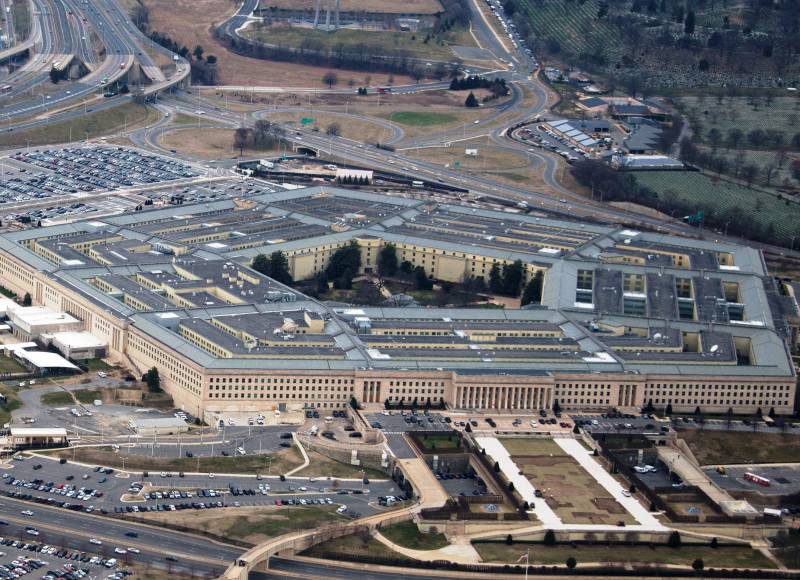 According to the minister, the reliability of Russia as an arms control partner is allegedly in question.
Although we are trying to convince Russia to return to compliance (this treaty), the duration of these violations suggests that it will not be easy to make progress (in further) arms control efforts,
noted Mattis.
At the same time, he believes that "Russia and the United States on time fulfilled the requirements enshrined in the Treaty on Measures for the Further Reduction and Limitation of Strategic Offensive Arms (START) from 2010 of the Year."
The newspaper reminds that on April 19 in Geneva, a meeting of the Russia and the United States Commission on START was held.
Russia has repeatedly accused the United States of failing to comply with major international treaties. Last year, Moscow suspected the American side of violating several points of the INF Treaty.