Next week, the British Parliament is going to vote for a bill providing for the public disclosure of the names of the beneficiaries of offshore companies in the British Virgin and Cayman Islands, writes The Times British publication.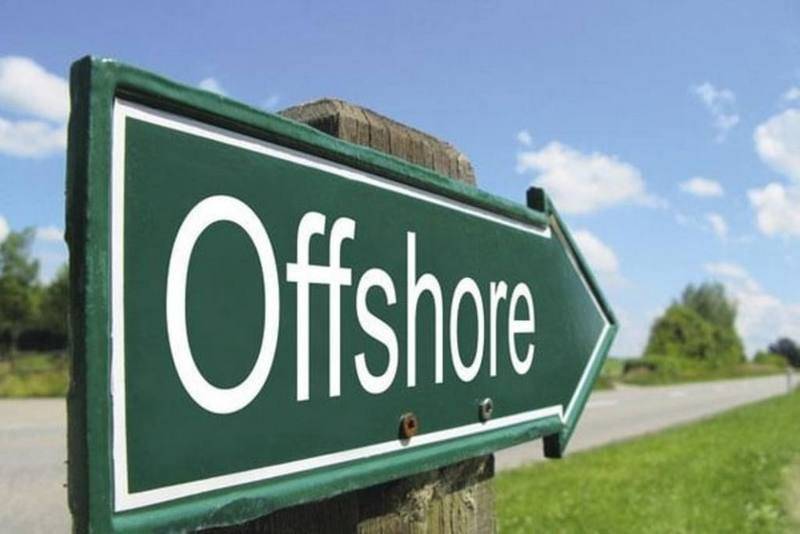 A group of parliamentarians from the Conservative, as well as the Liberal and other opposition parties in the UK intend to propose a bill that will oblige the British Virgin Islands, Caymans and other overseas territories to disclose the owners of hidden assets registered in these jurisdictions.
Supporters of the initiative believe that the secrecy of beneficial ownership in low-tax jurisdictions allows money laundering, which contributes to corruption, criminal activity and harassment, including in Russia.
At the moment, the overseas territories under British sovereignty, but not part of the country, are exempt from the requirement in the United Kingdom to disclose the names of the owners of assets.
The British Virgin Islands (BVI) are among the three most low-tax jurisdictions most popular with Russian businesses. So, according to the SPARK-Interfax system, only among the direct owners of Russian legal entities (excluding individuals) 4600 are companies registered on BVI. According to this indicator, BVI overtakes only Cyprus and the Seychelles. A significant number of owners of Russian companies are also in the Bahamas, in Gibraltar.