Since the beginning of the military operation (ATO) in the east of Ukraine, about 3,8 thousands of soldiers died, 554 committed suicide, reports
RIA News
the message of the chief military prosecutor of the country, Anatoly Matios.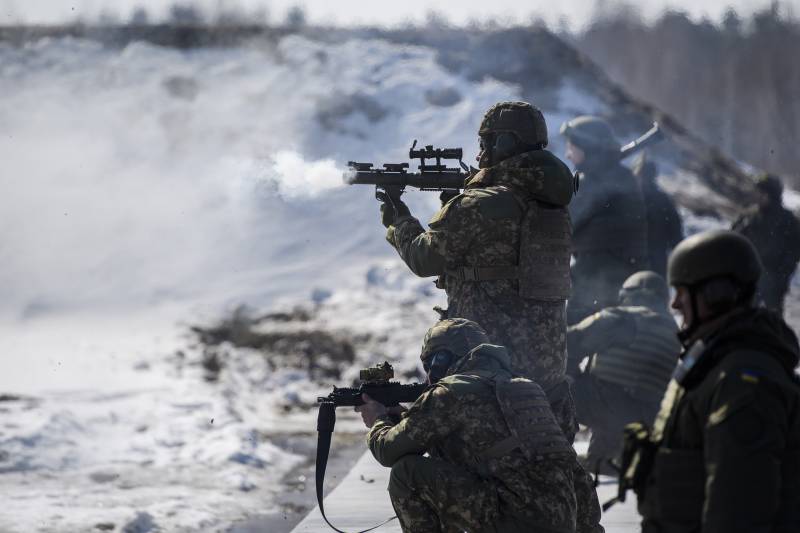 Since the beginning of the ATO, the status of a combatant has received almost 326 thousands of people, 8489 of them were injured and injured, 3784 military personnel died. At the same time, at the time of the ATO, at least 554 people committed suicide (official statistics of the registry of pre-trial investigations on 01.04.2018),
wrote Matios on Facebook.
He also said that in the 2018 year "109 million hryvnias (4 million dollars) were allocated from the state budget for psychological rehabilitation, social and professional adaptation of military personnel", however, no such events were held in Ukraine this year. policy has not yet approved the documents, without which it is impossible to conclude agreements on the provision of services for the rehabilitation of the participants of the ATO.
We are compelled to state that, due to the objective lack of a sufficient number of psychologists with practical experience (there are just a few more than 300, there is catastrophically few in all military states) in military units, the approach to psychological rehabilitation for objective reasons remains forced
added the prosecutor.
Meanwhile, Petro Poroshenko, in his Facebook, again boasted the success of the Ukrainian army, which took 8 a place in the European rankings.
The APU entered the top ten of the most powerful armies in Europe. According to Global Firepower, the Ukrainian army is the strongest on the European continent among the armed forces of non-NATO countries,
wrote the president of Ukraine.