You can not link the supply of Russian ZRS C-400 and American fighter F-35, since these are completely different topics, reports
RIA News
statement by the head of the secretariat of the defense industry of Turkey, Ismail Demir.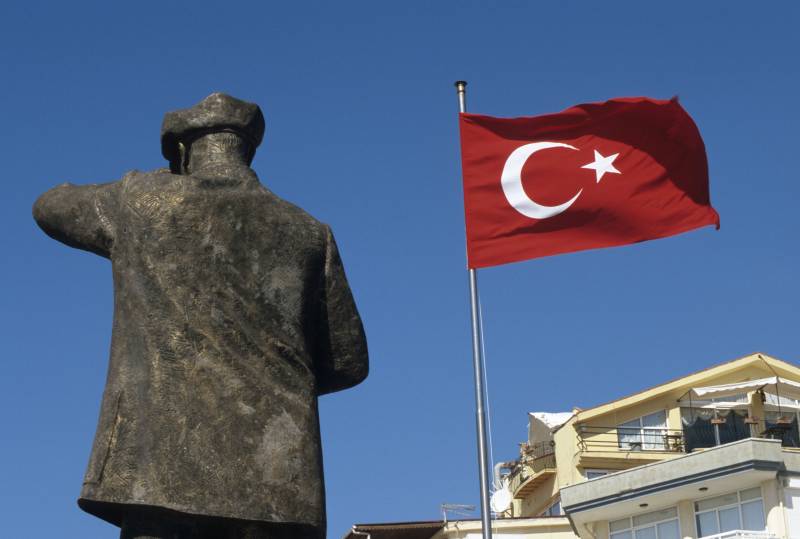 Earlier, Assistant Secretary of State Wess Mitchell said that Ankara's purchase of C-400 complexes from Russia could adversely affect the delivery of F-35 fighter jets to Turkey.
As for the statements of the United States, then there is a conversation between two serious states (Russia and Turkey) at the presidential level, agreements are signed .. These are different topics (C-400 and F-35). We are partners with the USA on F-35. We will continue our cooperation here and there. We are an independent country and make decisions that are optimal for us and meet our national interests,
Demir told the press.
He added that the agreement with the Russian Federation on C-400 "is being fulfilled, as it should be, there are no problems with it," and Ankara expects the start of deliveries in July of the 2019 year.
According to reports, Ankara is buying two C-400 ZRS batteries, which will be serviced by Turkish personnel. The parties also agreed on technological cooperation in this area for the development of the production system in Turkey.