The secretary of the Ukrainian Council of National Security Turchinov made a statement regarding the Alder MLRS complexes. According to Turchinov, "Alder" has established itself during the tests in the best possible way, and now it is literally lined up queues of foreign customers.
The Secretary of the National Security and Defense Council of Ukraine said that during the tests there were military attaches from seven states. And Turchinov considers this a reason to consider these countries interested in acquiring the Alder MLRS, which was actually created on the basis of the Smerch Soviet rocket launcher system.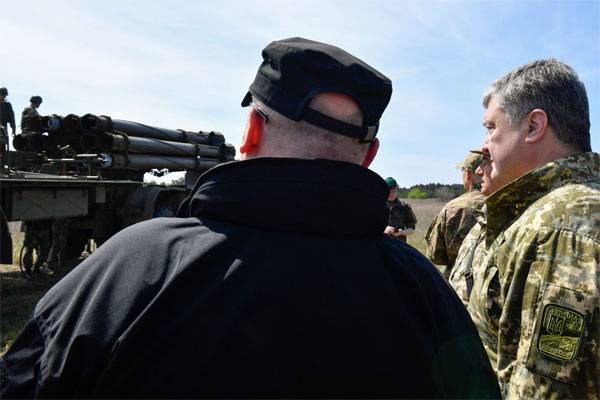 On the eve, the Ukrainian president announced that this year Alder will be mass-produced and it will be supplied for the needs of the Armed Forces of Ukraine.
From Poroshenko's Facebook post:
The Alder missile system is ten times more accurate, and, accordingly, ten times more efficient than the old salvo systems that were previously in service with the APU.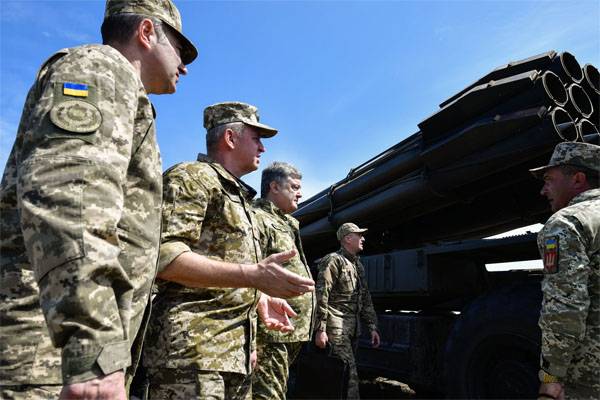 For the first time the production of such
high precision weapons
It was established in an extremely short time. Only two years ago, the decision of the National Security and Defense Council was charged with launching a missile program, and today we completed the tests, and the rocket will be put into service with our army.
Experts commented that with the same success a "high-precision" weapon can be called a Kalashnikov assault rifle - taking into account the person in whose hands this weapon turns out to be.