The Russian ambassador to the United States, Anatoly Antonov, once again called the expulsion of Russian diplomats and the closure of the Russian consulate in Seattle an unfriendly step. Anatoly Antonov noted that in 1945, the Soviet and American soldiers met on the Elbe, celebrating the victory over Nazi Germany, and today the US authorities are searching for reasons to stir up the conflict.
RIA News
quotes the Russian ambassador to the United States:
And today this wonderful day is overshadowed by American actions, very non-constructive, very unfriendly, I would say anti-Russian. Today, the American authorities cut the castle from the building where the Russian Consul General in Seattle lived. In addition to sadness and sorrow, this step causes nothing. Such a feeling that they want to accustom us to the fact that after a month, after two, such unfriendly actions take place on the part of the United States.
In the United States, penetration into the territory of the Russian diplomatic property was called a "proportional response to Russia's actions."
What kind of actions are we talking about, the State Department did not report, but CNN television station has distinguished itself. The channel stated that among the 60 Russian diplomats expelled from the United States were "agents of the Russian special services who were tracking down defectors from Russia and their families." Stated that "opened at least one episode, when Russian agents followed the man who was under the protection of the CIA." The name of this person is not called, but it is reported that in the USA he has been for several years and managed to receive documents for another name.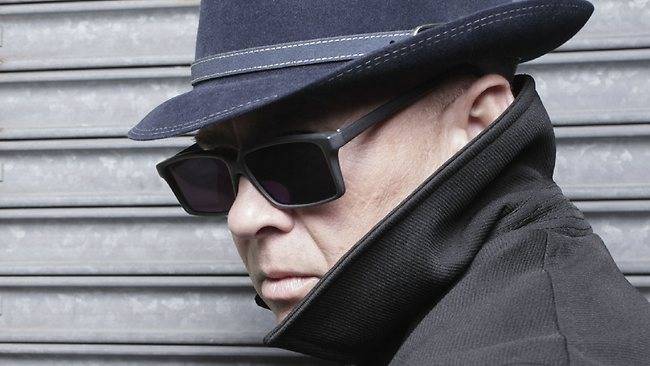 From the material:
Russia is already preparing a new step to eliminate Russian immigrants, who in the Kremlin were considered traitors by analogy with the former GRU employee Sergei Skripal, who was poisoned in Salisbury.
Interestingly, did the exiled "agents" find ice axes or barrels with "Novice" under the sofas? ..