The American FoxNews channel came out with a report in which US General General Tony Thomas reports on the difficulties that the American
aviation
in Syria. According to General Thomas, the commander of the US Special Operations Forces, US Air Force planes, carrying out air support to the US Special Forces in the SAR, are faced with active counteraction of electronic warfare.
Speaking at the conference, which was devoted to the use of EW in Syria, Tony Thomas said that American aviation and ground forces "are forced to act in aggressive conditions created by opponents." The general said that "the means of communication are being put out of operation every day, separate systems of AC-130 aircraft, and blocking of communication channels are carried out." Cases of loss of coordination between US MTR forces and aviation were noted, which led to the cancellation of strikes against some objects in the SAR.
AC-130 - ground support aircraft. It is a redesigned version of the Lockheed C-130 Hercules military transport aircraft.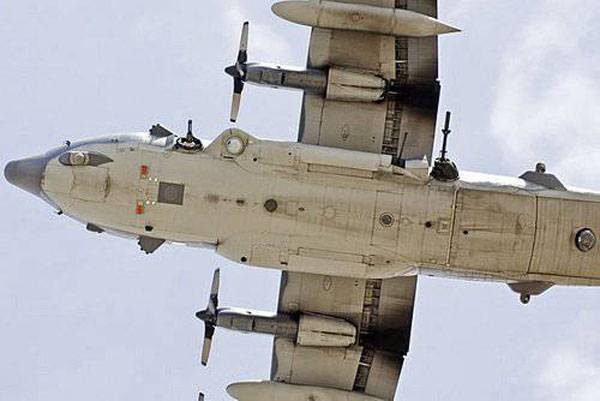 Thomas did not mention specific opponents, but in the US media they noted the obviousness that it was about Russia.
Recall: some time ago in the American media published material, which says that the Russian EW in Syria partially block the signals from US unmanned aerial vehicles. In many ways, as NBC, for example, notes, this had a "negative impact on the performance of US contingent operations in Syria."