The Pentagon does not believe the statements of the Russian military regarding the American missiles used to strike Syria, in particular, that two of them were taken to Moscow for study. This was announced on Wednesday by the official representative of the US Department of Defense Eric Pachon to the American television channel CNBC.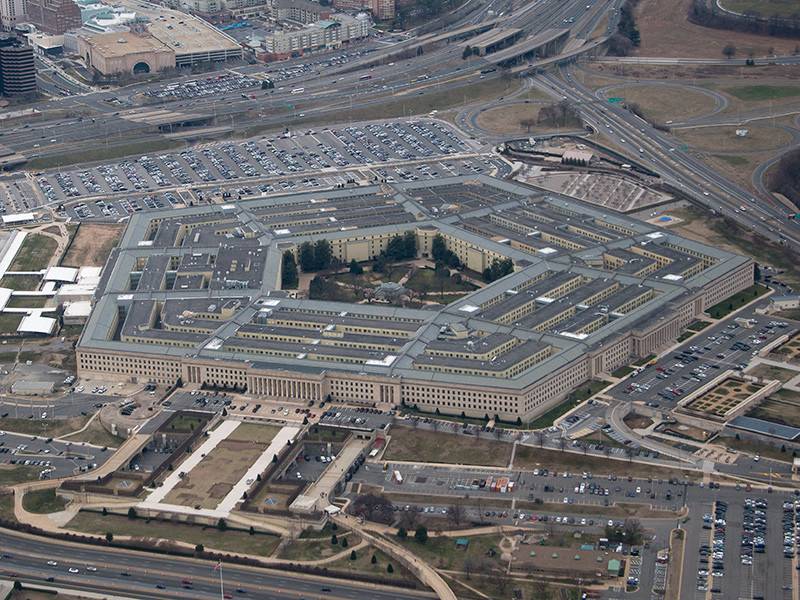 According to Pachon, "this is another example of the Russian campaign for disinformation in order to divert attention from their moral involvement in the atrocities of the regime [of Syrian President Bashar] Al-Assad and the mass death of civilians in western Syria." The channel also quotes the representative of the Pentagon that "statements about the choice of our [American] goals are absurd."
Concerning Tomahawk, we did not see any other evidence than the statements made by the Russian state-owned media that their statements were true. This is most likely another propaganda smoke screen to divert real problems from the murders of innocent civilians by a bloody regime that is supported by Russia.
- declared Pakhon
In addition, an expert from the Royal Joint Institute for Defense Studies, Justin Bronk, generally doubted that Tomahawks and other Western missiles shown in Moscow were shot down by Syrian air defense.
I do not know whether Russia or Syria intercepted the Tomahawk missiles. Although I am sure that they have quite a few fragments for studying [American]
weapons
that struck those goals that were released
- He said, adding that Russia's statement on the interception of "Tomahawks", most likely, was "posturing, to confuse the United States."
We remind you that earlier the General Staff of the Russian Federation confirmed receipt of the surviving Tomahawk and high-precision missile rockets from Syria to study in Moscow. Also, the Russian military demonstrated the wreckage of coalition missiles shot down by Syria's air defenses.