Russia reported on a briefing with witnesses to a possible chemical incident in the Syrian city of Duma, but in the Organization for the Prohibition of Chemical
weapons
(OPCW) believe that they must first be interviewed by experts of the mission, said an international body.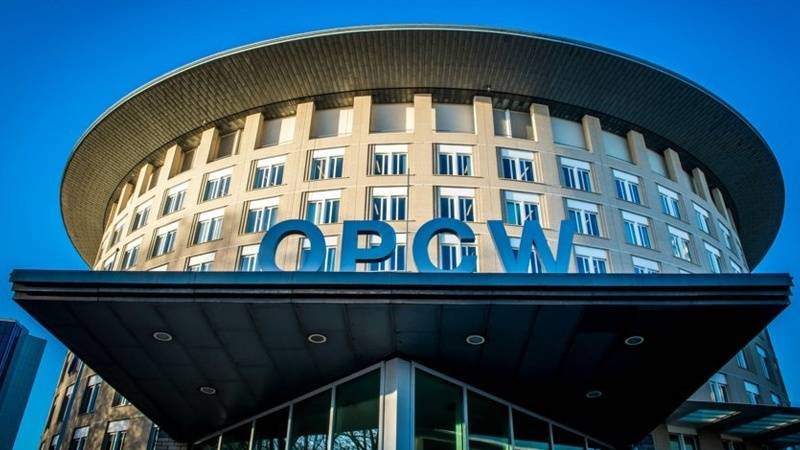 This is stated in a statement issued by the OPCW press service.
The Secretariat advised the Russian delegation that these people should first be interviewed by the fact-finding mission. They were also encouraged to hold such events after the mission completes its work.
- the report says.
On holding an event with the participation of Syrian boy Hassan Diab, including RIA
News
told in the post of the Russian Federation at the OPCW. Russia's permanent representative at the organization, Alexander Shulgin, said that he would make every effort to bring the boy to The Hague so that he would testify that the himataka in the Duma was a dramatization.
It is noted that, nevertheless, the Russian delegation noted that it would still hold a briefing and that this intention should not interfere with the work of the OPCW experts.