The US Air Force has ceased to rely on the Kurdish formations in strikes against the militants of the "Islamic State *" (prohibited in Russia), now they are focused on preliminary reconnaissance using aircraft, reports the New York Times, citing sources.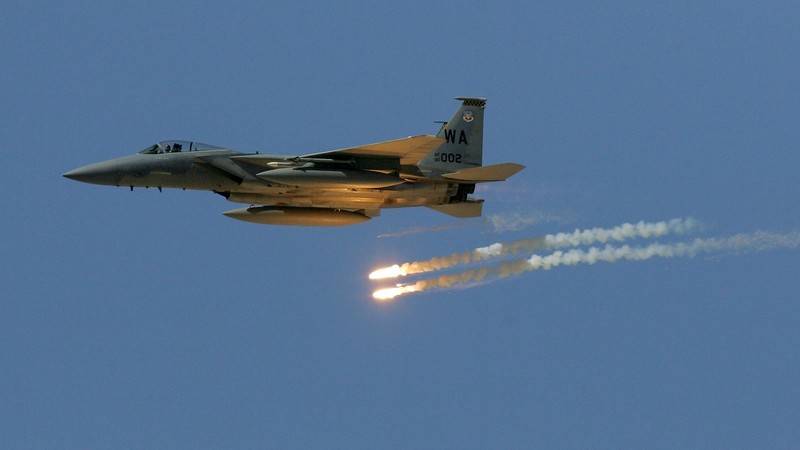 According to the newspaper, before the US military used the support of the Syrian Kurds to dislodge the militants from shelters or to determine their location. In January, the Kurds began to leave eastern Syria to help the Kurds in the north-west of the country. The United States was left without "the most effective combat partner," leads RIA "
News
»Text of the NYT article.
The newspaper writes that now the command of the American armed forces in Syria has changed tactics. Now used military reconnaissance aircraft, tracking militant groups for several days.
This has already increased the number of attacks on eastern Syria last week - then the United States, according to the newspaper, hit 23. In the first week of April, the Air Force launched only three attacks on terrorists.
Note that the US coalition has previously recognized its guilt in the deaths of hundreds of civilians as a result of air strikes in Syria and Iraq. At the end of March, it was reported that the coalition had recognized the killing of 855 civilians in these countries.