US senators sent a request to the eight largest banks in the world about the need to open data on accounts associated with representatives of the sanctions list. It is reported by the publication The Wall Street Journal, calling the aforementioned list "Kremlin". The list contains dozens of names, including the names of representatives of Russian business.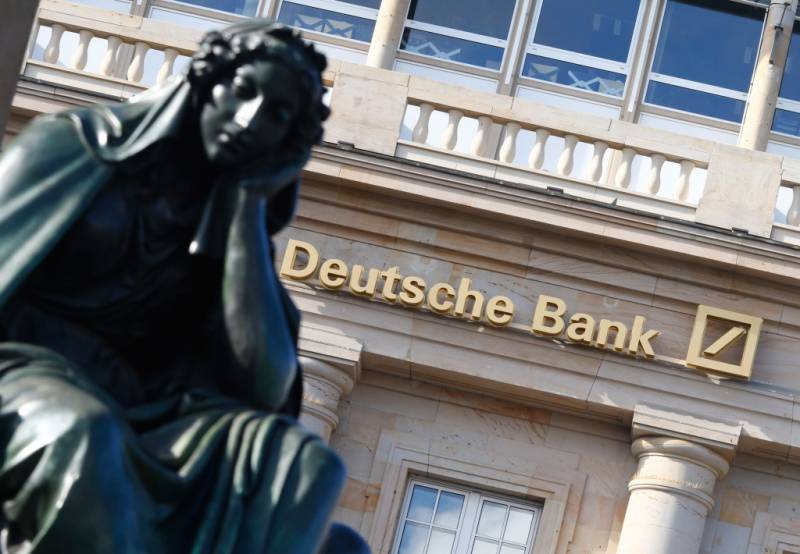 Banks that received a request from US senators: JPMorgan, UBS Group, Bank of America, Barclays, Deutsche Bank, etc. As you can see, this is not only about American banks, but also about banks in Europe.
Thus, US senators make it clear that they wanted to spit on the secrecy of bank deposits and were ready to put pressure on the banking system in pursuit of political goals.
The letter distributed to financial and credit organizations, a statement stating that these organizations must provide a full range of information about specific depositors, if there are such accounts in these banks. There is one argument: not to provide data on the accounts of individuals from the "Kremlin list" means to cover the "money laundering process." On the provision of evidence, of course, no one says.